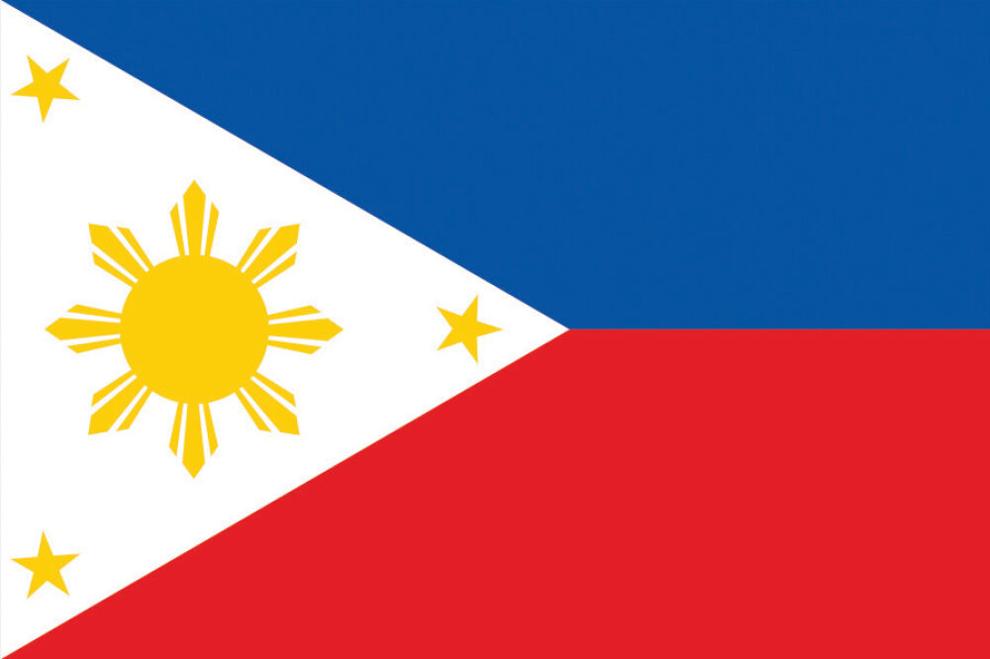 Location: An archipelago east of Vietnam, between the Philippine Sea and South China Sea, the Philippines cover an area slightly larger than Arizona.
Language: Filipino and English are both official languages; it's among the largest English-speaking countries in the world.
Total Population: 116.4 million
Capital: Manila
Government: Presidential republic
Religion: Roman Catholic (79.5%), Muslim (6%)
Economy: Following the pandemic-induced recession in 2020, the Philippine economy grew by 5.7 percent in 2021 and its performance marks the second-fastest recovery in the Association of Southeast Asian Nations. President Ferdinand Marcos Jr., elected in June 2022, has said his administration will continue what was dubbed the "Build, Build Build" program launched by the prior leadership to address infrastructure challenges, and the country will also spend about $4.4 billion on its digital infrastructure in the coming years. The unemployment rate hovers around 5 percent. The services sector accounts for the largest share of employment (60.7 percent). Income inequality is a challenge as the national poverty rate hovers around 20 percent.
News note: Systemic corruption remains a challenge in the Philippines, with a recent U.S State Department report calling out "high-level and widespread government corruption," along with a host of human rights concerns and abuses by police. "The law provides criminal penalties for corruption by public officials, but the government did not implement these laws effectively, and officials frequently engaged in corrupt practices with impunity," according to the report. "Prolonged delays in the justice system reinforced the perception of impunity for the security forces and for national, provincial, and local government actors accused of corruption and human rights abuses."
GDP (official exchange rate): $377.2 billion
Currency: Philippine peso; (conversion rate at press time: 1 PHP equals $0.018 USD).
Franchising in the Philippines: The franchise sector continues to grow and is bouncing back from the pandemic, with franchises contributing 7.8 percent to the country's GDP while also generating about 2 million jobs. Revenue from food franchises is upwards of $10 billion, while the non-food categories account for about $2.7 billion, according to the Philippine Franchise Association. The PFA, which acts as the self-regulating governing body for franchising in the country, is predicting a "franchising golden age" by 2025.