Depending on where you look or who you ask, the first franchise in the United States came from Benjamin Franklin, arose as Albert Singer sold his sewing machines or was launched in 1891 by salon owner Martha Matilda Harper. (The International Franchise Association in 2000 gave Harper the title of first franchisor.)
Franchising as it operates today, however, has a shorter history, and even within the past decade has changed. How? We asked new inductees into the Legal Eagles Hall of Fame—these attorneys have each been on the list for 10 years—to share the evolution they've seen over their tenure and what they're watching now.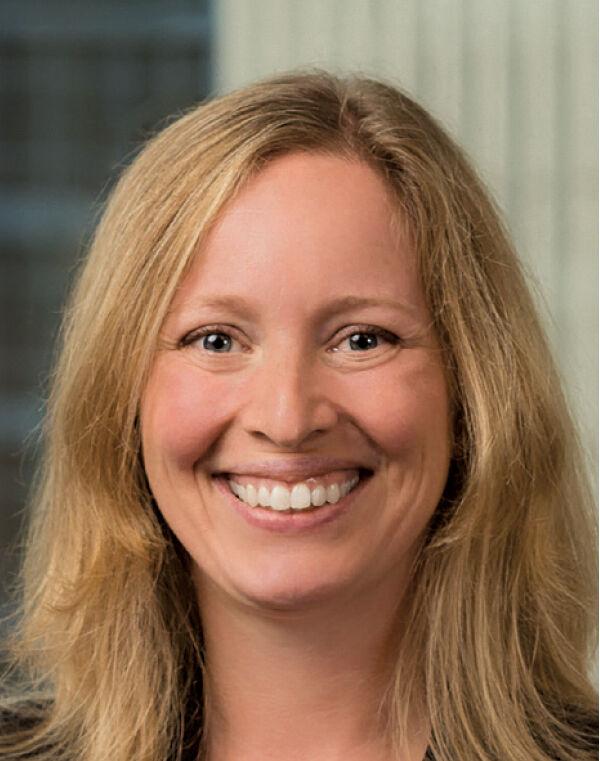 Using social media & marketing funds
"The name is Polish and the accent is Swedish," said Beata Krakus by way of describing where she was born and then where she was raised and attended law school—the first time around. Krakus holds what she called the "dubious distinction of going to law school for seven years," first at Stockholm University and again at Loyola University after moving to the U.S.
An attorney at Greensfelder, Hemker & Gale in Chicago, Krakus works with franchisors and said the development of social media and use of marketing funds came to mind when she thought about the evolution of franchise contracts.
When social media "first started becoming a thing, franchisors were very reluctant to let franchisees post for themselves," she said. Franchisors wanted everything to run through the corporate office, but shifts in how companies and consumers use platforms such as Facebook, Twitter, Instagram and TikTok have prompted 'zors to reassess their stance. Those sites, continued Krakus, serve many purposes "and one of them is brand building."
"So it's natural for franchisors to want to control and curate that," she said, but franchisors began to recognize franchisees are part of that brand-building process and need a local connection in their market.
"Back then, we wrote into agreements that franchisees cannot have any social media presence unless expressly permitted by the franchisor," she said. Now, "it's more 'your social media presence must comply with our franchisor presence.'"
Another shift on the marketing front is to the funds themselves, or at least the name. While still typically called a marketing fund in franchise disclosure documents and franchise agreements, some franchisors are changing the name to "brand development fund," said Krakus, mainly because "franchisors want to have a little more leeway in how they use those funds."
The shift is largely driven by litigation. "Someone realizes marketing funds are used to pay for collection fees of royalties, something like that," and they file a lawsuit, said Krakus. Franchisors are looking at provisions to allow different uses of those funds.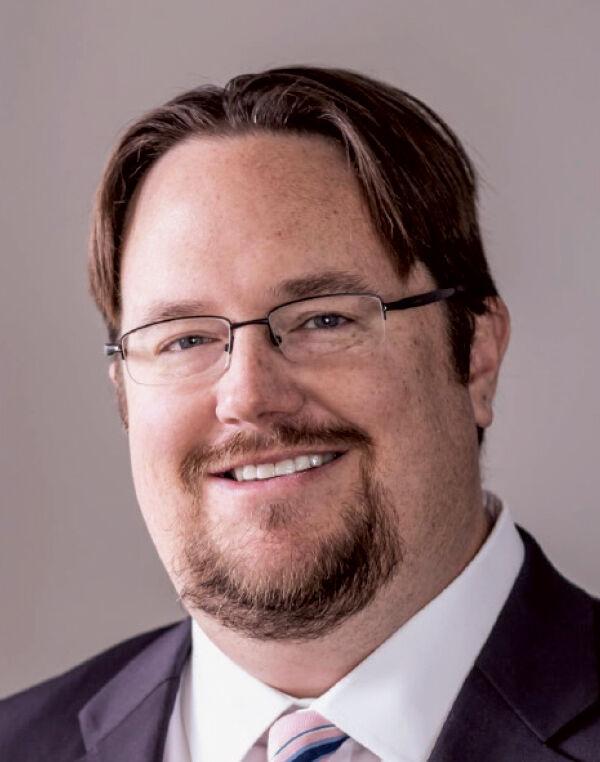 A rise in buyout rights
Ten years ago, said Matthew Kreutzer, franchisor buyout rights that weren't tied to the termination or expiration of a franchisee agreement "didn't exist." Now, he continued, "I'm seeing that in a bunch of contracts."
Typically, a buyout provision states the franchisor retains the right to purchase the business upon the occurrence of a prescribed event—aka a termination or the end of a contract term. "The explosion of private equity and its interest in franchising," however, is driving a different type of provision, said Kreutzer, a partner at Howard & Howard in Las Vegas.
"As private equity gets more and more involved, these funds, from the outset, are thinking what if we want to own all these units and not franchise them," said Kreutzer. "So buyout rights are a way for these firms to de-franchise their system if they choose to."
Such a provision might read: Either at any time after an initial period of operation (like six months to one year of operation) or immediately, the franchisor has the right (but not the obligation) to buy all assets and property used in the franchise, including the tenant's right to real estate. The purchase price will either be calculated according to a set formula, or there will be a procedure for a valuation to be conducted by independent appraisers.
The purchase price, noted Kreutzer, "will typically include goodwill/valuation for the business as a going concern. In fact, in these same agreements there usually is also a separate provision that would allow the franchisor to buy assets after termination if it chooses to do so, but with no allowance for goodwill."
Another increasingly common provision covers liquidated damages, or the monetary amount a franchisee must pay the franchisor if they exit the system before the end of the contract term, often because the franchisor terminates the agreement.
Franchisors, said Kreutzer, prefer liquidated damages clauses because it comes down to a "simple calculation in the agreement." The clause may stipulate, for example, that the franchisee pay the franchisor the equivalent of three years' royalty fees to account for what the franchisor would have earned had it not terminated the agreement.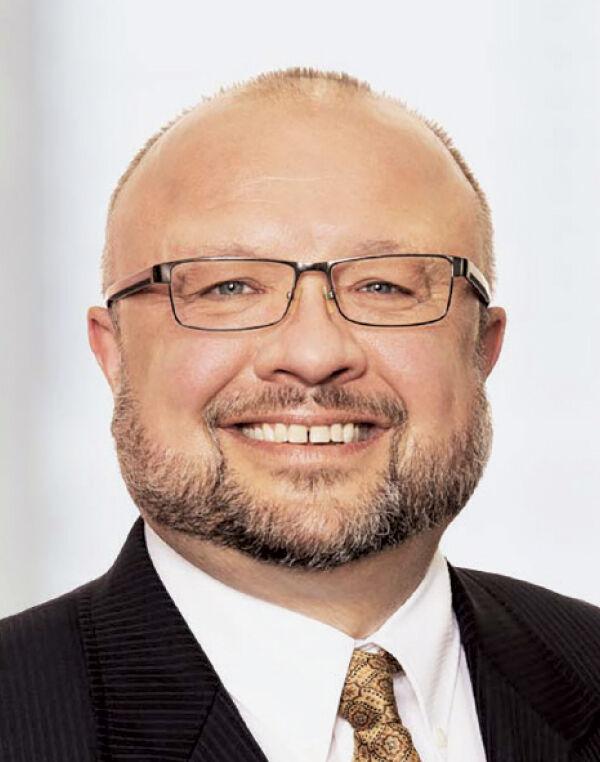 Across the border
Canada, said Peter Viitre, is a "franchise friendly jurisdiction," but that doesn't mean a U.S. franchisor can simply drop in and run their franchise program exactly as it operates in the States. Regulations include "pretty bold rescission rights," said Viitre, a partner at Toronto-based Sotos, "so if you screw up, franchisees have some pretty robust remedies."
Although there are no federal franchise laws, six provinces (Alberta, British Columbia, Manitoba, New Brunswick, Ontario and Prince Edward Island) have franchise-specific legislation and disclosure requirements. If a Canadian court finds a franchisor failed to fully meet its disclosure obligations, the penalties can include not only damages but also rescission of the franchise agreement. If rescission is granted, the franchisor must reimburse the franchisee's investment plus any operating losses.
The cost of doing business in Canada can surprise franchisors, said Viitre, and because it's "all about unit economics, just like in the States, they need to recalculate unit economics for Canadian inputs—and the model may just not work." Food, labor and rent are all more expensive, he continued. "You can't just take your Item 7 disclosure and multiply that by the exchange rate. And we see that."
He counsels franchisors to "understand and appreciate that it's a different country with different rules," and just like in the U.S., having an experienced franchise attorney matters.
See the full 2022 Franchise Times Legal Eagles list here.
---
2022 Hall of Fame
David Cahn, Whiteford Taylor & Preston LLP
Allan Dick, Sotos LLP
Jeffrey Hoffman, Dale & Lessmann LLP
Beata Krakus, Greensfelder, Hemker & Gale, PC
Matthew Kreutzer, Howard & Howard
Michael Santa Maria, Baker & McKenzie LLP
Robert Smith, Quarles & Brady LLP
James Susag, Larkin Hoffman
Peter Viitre, Sotos LLP
John Yiokaris, Sotos LLP