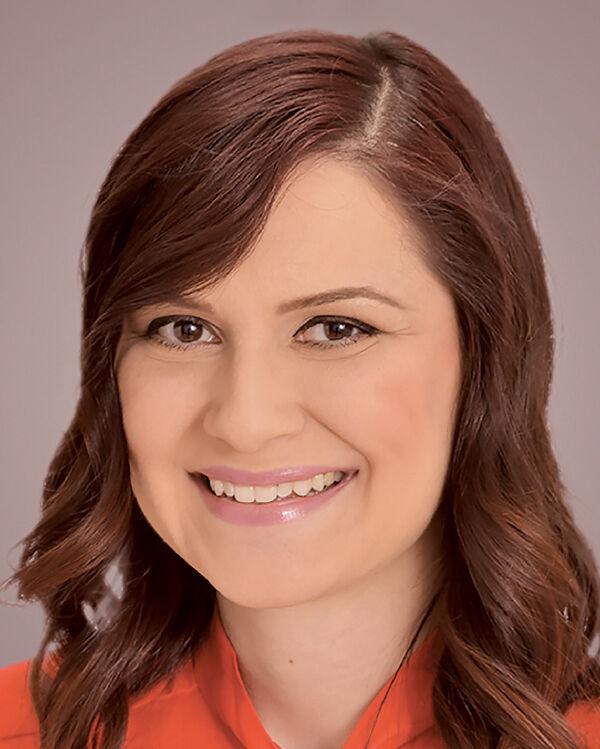 Who better to tackle the challenges in the franchise space than adaptive, savvy and young(er) Legal Eagles? These fresh faces to the list have taken some interesting paths, and they're taking on tricky issues like omnichannel operations, new ways of doing business and re-thinking foundational parts of the franchise legal world.
One such attorney, Drew Chalfant, a partner at Roda Chalfant, said his path to franchising began in a taqueria. He was working as a bartender while in law school, and the in-house counsel at St. Gregory Development Group, a franchise development firm, was a regular who invited him to be a law clerk.
During his time there, he also served as in-house counsel for CycleBar, the fitness franchise St. Gregory invested in. The company sold its stake in CycleBar in 2017 and shut its doors a few years later, prompting Chalfant and fellow in-house counsel Joseph Roda to open their own firm, catering to the same kind of emerging franchisor they worked with at St. Gregory.
Chalfant said he was focused on helping his clients build sustainable and scalable compliance systems from the beginning. While keeping such records is important, the uptick in M&A activity and the emergence of private equity as a big player in the franchising world has added a financial incentive to do good administrative work. In the event of an acquisition, Chalfant said good records decrease the risk for the acquirer and can prompt higher valuations. Conversely, disorganized or incomplete records can lead to purchase price holdbacks or even scuttle a deal.
Russell Kinsey, managing partner at Kinsey Law, also took an unorthodox path to franchising. He was a jazz saxophonist in undergrad and graduated from law school in 2013, a time he said was marked by layoffs at large law firms, which made it difficult to find a job. But franchise consultant friends noticed emerging brands were having trouble finding in-house counsel. He wasn't thrilled with the idea of opening his own practice, but after some prodding, he went through with it and has been working with emerging franchisors ever since.
COVID-19 pushed more businesses online and brought with it another challenge. How do you "adjust the standard FDD format to accommodate the lack of or differently defined territories?" Kinsey asked rhetorically. For "anywhere" businesses that can do business throughout the country from a single office, the answer has been disclosure. For example, he said staffing businesses he worked with were adding clauses that said, "you're going to face competition from us and from other franchisees."
He's observed a similar trend in brick-and-mortar businesses.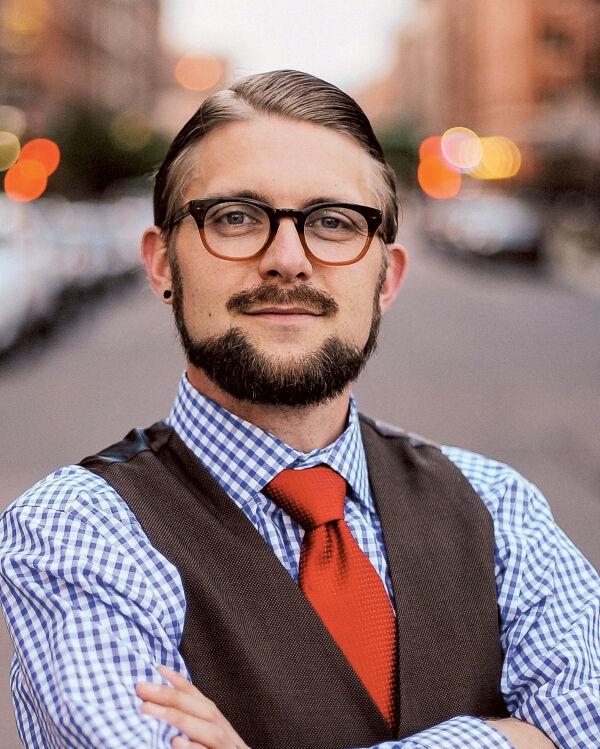 "Most of my restaurant businesses have let go of a territorial restriction," relying on business prudence to avoid oversaturating a market, rather than a contractual obligation. As a middle ground, he said some brands were offering existing franchisees the right of first refusal on new development in their area.
The secondary effects of the pandemic have begun appearing in Item 7 of FDDs. Jessica Dempsey, an attorney with Spadea Lignana, said franchisors have been asking questions about whether to disclose the ostensibly temporary construction delays the industry is facing. The answer, she said, was to disclose "it's going to cost more and take longer because you want to make sure that your franchisees have a good understanding of the process," although she hasn't seen franchisors build in inordinately long timelines as a hedge against uncertainty. They're "talking to other franchisees and talking to contractors" to get a sense of the timeline and give franchisees a reasonable estimate.
Chalfant said some franchisors have been asking if they need to disclose that supply chain issues have forced them to limit a service line or hold back a product.
"We always counsel them: You know your business better than we do. If this is something you would want to know if you were going to invest, then let them know," he said.
Joint employer concerns have made labor a trickier issue. Support in that area is a "slippery slope," said John Moore, a partner at Husch Blackwell. But by doing nothing, franchisors may be leaving some value on the table.
He said there's some opportunity to put hiring guidelines under the auspices of branding—things like best practices and ideal employee profiles—but it isn't a magic bullet. He noted the ongoing stress of the pandemic has reaffirmed the need for flexibility in the franchisee-franchisor relationship.
Noah Lescecz, an attorney at Canadian law firm Cassels, said the rise of ghost kitchens and other off-premises business formats is adding complexity to franchise agreements. He said the firm's preferred approach is to add a "ghost kitchen rider" to the back of a franchise agreement, adapting the document to the unique needs of an off-premises business.
The rider typically covers "design and construction, development provisions, site selection provisions, site access and franchisor inspections, operating standards and delivery," said Lescecz.
See the full 2022 Franchise Times Legal Eagles list here.
---
2022 New Class
Mohammad Alturk, Baker & McKenzie
Michelle Black, Spadea Lignana
Harold Bruno, Robinson, Waters & O'Dorisio, PC
Filemon Carrillo, Mulcahy LLP
Christina Conlin, Baker McKenzie
Kristin Corcoran, Appleby & Corcoran, LLC
Ximena Couret, Baker McKenzie
Emily Doan, Polsinelli
Erica Dotras, Mullin Attorneys & Counselors at Law
Evan Harra, Spadea Lignana
Liisa Kaarid, Sotos LLP
Kyle Lennox, Greenberg Traurig
Dan Matthews, Warshawsky Seltzer LLC
Elizabeth McIntosh, Genovese Joblove & Battista
Chris Mumm, Monroe Moxness Berg
Dawn Newton, Donahue Fitsgerald, LLP
Ashley Nielsen, Manning Fulton
John Remakel, Monroe Moxness Berg
Brent Stewart, Baker McKenzie
Rebecca Valo, Cassels
Richard White, Baker McKenzie
Matthew Wizmur, Spadea Lignana