What are the biggest trends you're watching in 2022, and how are you approaching them?
"1. Delays in registering in registration states is still a pain point. We are hoping that using all available electronic filing options will help reduce hang ups and delays. 2. Making clear FPRs in Item 19, to make sure the effects of COVID do not distort the total financial picture. 3. Franchises are selling! Clients are busy with sales and that is exciting news!"
—Laura Lewis, Canada Lewis & Associates
"The potent addition of a private right of action under the amended FTC Rule."
—John Holland, Dady & Gardner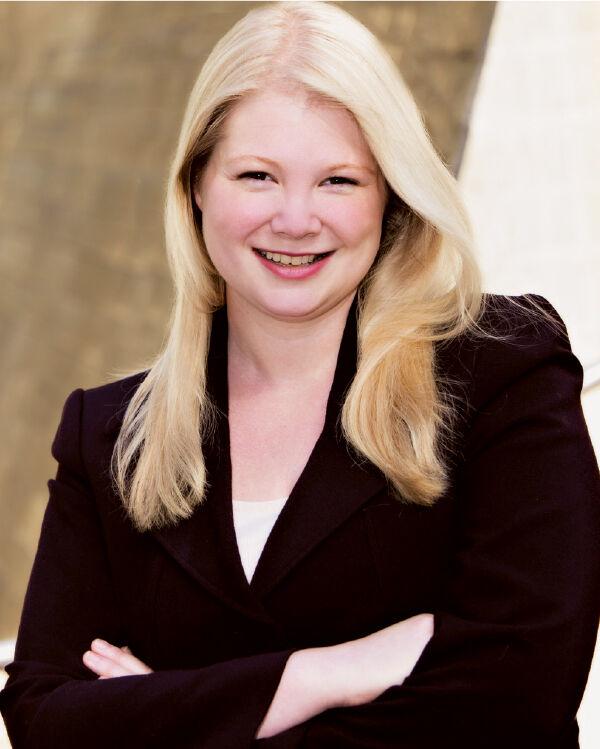 "Clients need plain English legal guidance and for their lawyers to explain why a legal decision makes sound business sense. I've done several trainings with franchisor and large franchisee clients, and it's always an opportunity to practice speaking to actual humans instead of attorneys."
—Caroline Fichter, Bundy Law Firm
"The franchise model has been moving away from brick-and-mortar units and I have seen smaller brands embrace technology and use it to grow their footprint during COVID. Leveraging technology involves more than just improving the customer experience through apps and online ordering/paying and can include the use of mobile and online platforms to support franchise sales, training and operations. We have worked with smaller international brands that are taking advantage of the available technology to launch in the U.S. on relatively modest budgets. They have realized that they can perform many support functions from abroad using technology, keeping their model nimble and costs low."
— Nicole Micklich, Urso Liguori Micklich
"The 'work-from-home' concept has not only hit the traditional corporate world, but it's also changing franchise opportunities. Many franchise concepts are gravitating toward concepts that can be operated with fewer employees and from home. These growth sectors may include IT and technology services, at-home cleaning services and tutoring and educational concepts. The way in which a franchise is offered is changing as well. More and more concepts are offering virtual discovery days to allow prospective franchisees to learn about a brand while never leaving their homes. Even the FDD registration process is evolving to a remote process with NASAA's introduction of FRED, the electronic filing depository."
—Christina Fugate, Ice Miller
What is an important lesson you've learned recently?
"We have engaged in several Zoom mediations during the pandemic. This form of mediating disputes is faster, less expensive and more likely to lead to a successful negotiated resolution than traditional in-person mediations. The principal reason: At key times during the all-day—and potentially into the evening—Zoom mediations, we are able to get key decision-makers on both sides, as well as insurance company executives with decision-making authority (if needed), to directly and fully engage in the process. This is not always the case in in-person mediations."
—J. Michael Dady, Dady & Gardner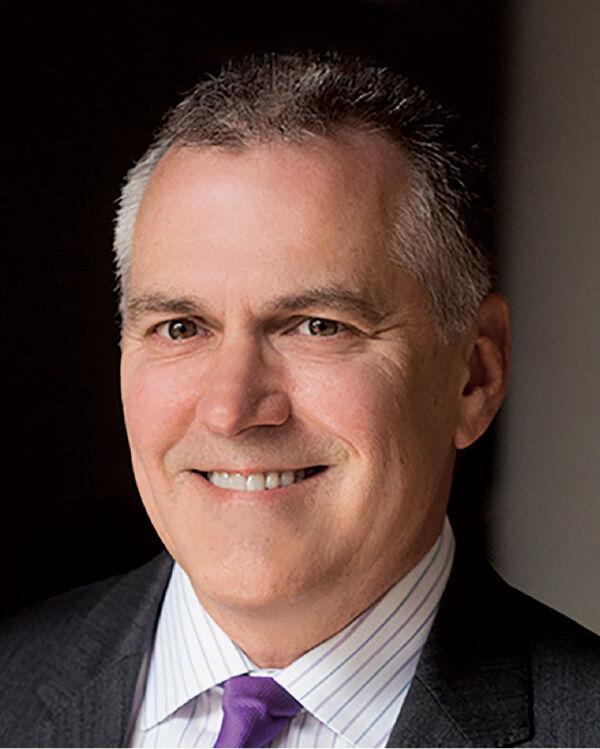 "COVID: Recovery, recovery, recovery. What continuing and lasting impacts will COVID have on businesses generally and, specifically, on businesses that were uniquely hard-hit by those impacts? How can or will businesses adapt to what has been a clear cultural shift in the way consumers and workers are managing their work and leisure activities?
Approach: Stay nimble and innovate. Successful businesses will continue to take advantage of this period of forced innovation."
—Michael Daigle, Cheng Cohen
"We were involved in addressing franchise issues in the middle of a multi-billion-dollar acquisition. The franchised part of the system was a small part of the overall enterprise being acquired. A good reminder that humility and a sense of proportion are useful when dealing with bigger concerns."
—Lee Plave, Plave Koch
"Closing is never a sure thing. I saw a home run of a deal fall apart this past year and I closed others that were on the brink of termination. It takes a total team effort of buyers, sellers, lenders, attorneys and advisers to bring a deal to the finish. Everyone plays an important role and nobody should be taken for granted."
—Michael Ackerman, Paris Ackerman
See the full 2022 Franchise Times Legal Eagles list here.