What's been your most interesting case or transaction lately? How did you work through it?
"A transaction involving the sale of a medical marijuana dispensary that took about a year to negotiate and close. There were multiple parties involved and it was a complex purchase agreement. And I have a weird case where a franchisee bought the assets of a company that included the trademark that the franchisor fraudulently claimed to own. In fact, the franchisor had no rights in the mark. There are earnings claims, fraudulent omissions, breaches of contract and bizarre business dealings."
—Elliot Ginsburg, Garner, Ginsburg & Johnsen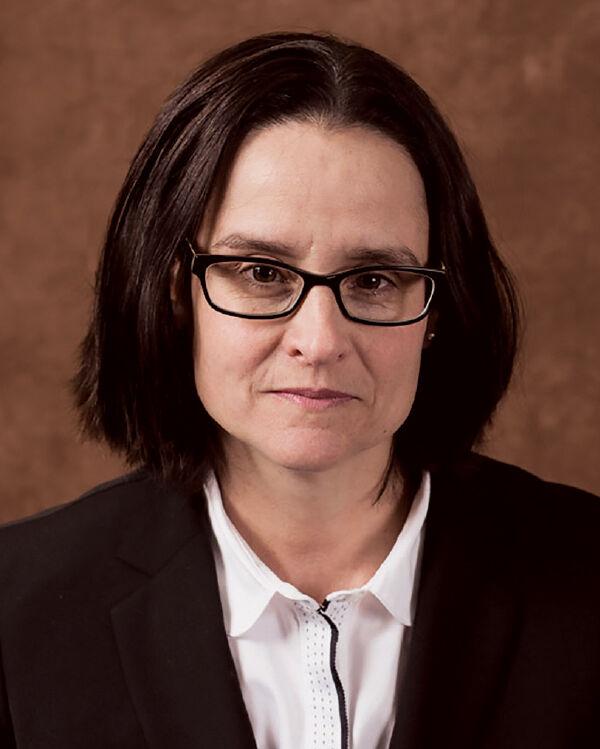 "I recently assisted a multi-unit franchisee on its successful exit from two different foodservice franchise systems, including the termination of franchise and multi-unit development agreements and resolutions of leasing and other issues in multiple states. Several lawyers from various firms and practice groups in multiple states were involved and the professionalism of lawyers and clients allowed us to work out significant issues to the satisfaction of all players."
—Nicole Micklich, Urso, Liguori, Micklich
"We recently tried a wrongful termination case where the franchisor clearly deviated from their stated practices in their ops manual and from their normal course of performance to target a particular franchisee. The franchisor took the position that they can terminate anyone at anytime for any deviation from brand standards. The arbitrator disagreed and awarded $1.6 million."
—Laura Lewis, Canada Lewis & Associates
"We recently had a transaction which, in most simplistic terms, involved a business which had several distinct (but related) aspects to it, each of which was set up as a separate franchise, all of which are to be funded by cryptocurrency, and where the master rights are to be sold in various countries."
—Richard Rosen, Rosen Karol Salis
"One of the active franchise registration states accused our client, a non-franchise brand that runs a licensed network of retail stores by enlisting independent contractors, of being a franchise. After presenting the evidence to demonstrate that the commission structure was not a franchise fee, the state withdrew its complaint."
—Rochelle Spandorf, Davis Wright Tremaine
"Educating opposing counsel about the existence, and requirements, of the FPR commentary."
—John Holland, Dady & Gardner
"Successfully trying to a seven-figure conclusion an arbitration seeking to recover all financial losses incurred by out-of-state franchisees based on claims that they were unlawfully over-sold on investing in a one-store franchise opportunity."
—J. Michael Dady, Dady & Gardner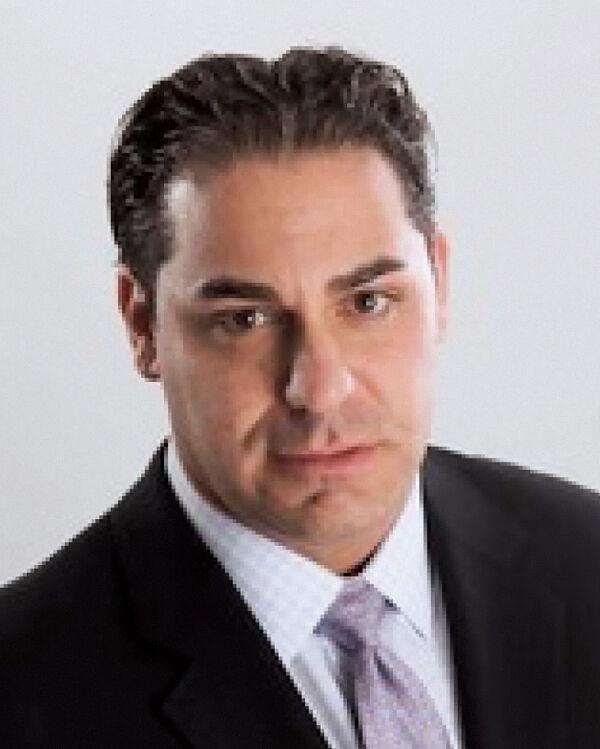 "I represented the seller in a Dunkin' deal where Inspire Brands exercised its right of first refusal and stepped into the transaction to acquire the network for itself. Historically, Dunkin' has implemented an asset-light business model, wherein it did not operate corporate-owned restaurants. This transaction marks the first time in recent years where Dunkin' has actually purchased stores for its own operation."
—David Paris, Paris Ackerman
"I've worked with several clients in the cannabis industry, including CBD and cannabis adjacent products. Dealing with complicated state and federal laws and regulators has been an adventure. I've dealt with it by spending more time learning about my client's business model and developing contacts in the industry. It's vital that I be able to explain franchising to a cannabis regulator and cannabis regulation to a franchise regulator."
—Caroline Fichter, Bundy Law Firm
"More than a specific case, there is a trend affecting most franchise systems acquired by private equity owners. Many who do not realize short-term revenue or growth goals explore every possible way of passing costs and expenses on to franchisees, the cumulative effect of which poses significant hardship. Occasionally, these demands are outside of what franchise agreements actually allow. Barring that type of challenge, the economics and effects that increasing costs on franchisees can backfire quickly and be counterproductive to the brand's owners when they go to sell as well. This is particularly true when a significant paradigm shift occurs, such as the one caused by COVID, inflation, supply chain and general business disruption."
—Peter Singler, Singler PLC
See the full 2022 Franchise Times Legal Eagles list here.