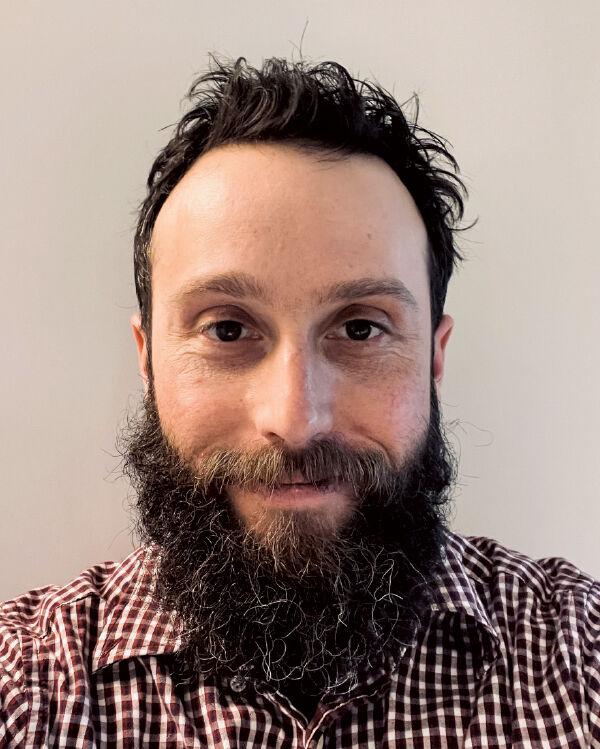 While new issues stemming from the pandemic have attracted the spotlight in the franchise legal world for the past two years, some issues pop up over and over regardless of external factors.
From leasing and compliance to false representations and operating in general, the Franchise Times Legal Eagles noted a myriad of items they consistently address with clients.
Elliot Ginsburg, a lawyer at Garner, Ginsburg & Johnsen, sees a lot of fraud in the sale of franchises and overselling on what the franchise system is. Franchisors will often make claims about having proprietary information, techniques and methods, for example, when in some cases they don't have anything proprietary, he said.
In conversations with franchisee clients, Ginsburg often has to explain "that the agreement they signed is not necessarily what they thought they signed, based on perhaps marketing, statements made at various discovery days or online, and they're surprised to learn in some cases they don't have the rights they thought they did."
Over the last five to six years, Ginsburg has seen an uptick in questionnaires attached to the back of franchise agreements that require franchisees to sign off on a number of statements specifically disclaiming various representations. Ginsburg noted there's talk at the Federal Trade Commission about restricting the use of those questionnaires or limiting their effectiveness.
"My take on them is, they attempt to undo reality by putting franchisees in an even tougher position than they might otherwise be in," he said.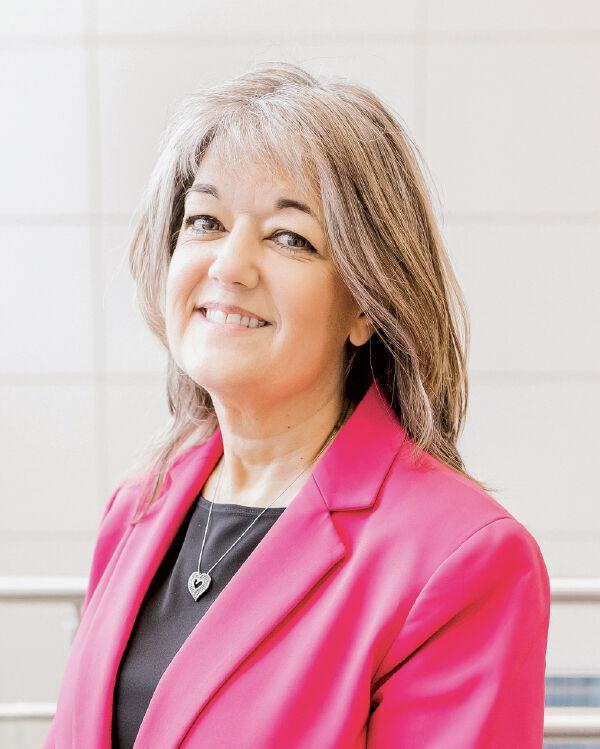 Support snafus and bad actors
One thing Laura Lewis, a lawyer at Canada Lewis & Associates, sees is emerging franchisors getting into some trouble for not providing the level of support they represented or implied. She gave the scenario of a franchisor that promises 60 hours of combined classroom and on-the-job initial training, but has a franchisee who learns quickly and stops after 30 hours. "Do they have a claim against you because they could say you didn't properly train them? Maybe," Lewis said.
Lewis encourages all her franchisor clients to do post-training surveys, where franchisees can evaluate the speakers, how applicable the content was, if they feel they learned what they needed to, or if there were areas where they needed more training or support. That way, the corporate team can follow up with owners to schedule additional training if needed.
"New franchisors should consider feedback from franchisees invaluable, especially on training. You might know your business very well, but teaching it to someone else is a completely different gift," she said.
"If certain things aren't clear and they're still wondering about that, that's gold to a new franchisor, if they use it. If they care, assuming they care. I fire clients who don't care."
Lewis is also seeing predatory conduct in commercial leases, particularly in large metro urban markets. Some landlords are using minor payment delays as a basis for terminating unfavorable leases that are up for renewal, since oftentimes they could lease that space for 30 to 40 percent more than what was negotiated.
"I've literally gotten two restraining orders in the past year against landlords attempting to lock out my client on technical defaults on their lease," she said.
In one case, a client sent a check directly from the bank to their landlord.
"The landlord had been receiving checks on time for the last 14 years, so there was no reason to think there was a problem. Then the landlord claimed they didn't get the check, so we won't know if they got it and held it or the mail ate it." Her client stopped payment on the first check and mailed another, but in that time, the landlord said they were in default, and "we're terminating your lease and evicting you."
In other attempts to push tenants out, Lewis has seen landlords re-audit account expenses and then demand large sums of money in connection with an underpayment, but when the tenant does not pay in full within the 10- to 14-day deadline—often because they are confused or angry about the unexpected demand for significant money—the landlords use that to terminate the lease as a default, which can cripple a business, she said. Her advice?
"Either put the money in a trust or pay it to the landlord with a protection, some statement saying you have the right to claw it back if it isn't right."
"You have to fund it if you have the money and can," she added. "If you're just fighting about the appropriateness, you have to pay that money somewhere—an escrow account, a lawyer's fund—because if you give up the money to someone else, courts will say, well, you were prepared to pay it, you were just truly disputing technicalities. It's a way to preserve your rights."
See the full 2022 Franchise Times Legal Eagles list here.