Our annual Kitchen Royalty package spotlights the menu masters behind McAlister's Deli, Bojangles, Biscuit Belly and Daddy's Chicken Shack
By Callie Evergreen, Beth Ewen, Matthew Liedke and Emilee Wentland
---
McAlister's Deli Chef Draws Ideas, New Flavors From Failures
By Callie Evergreen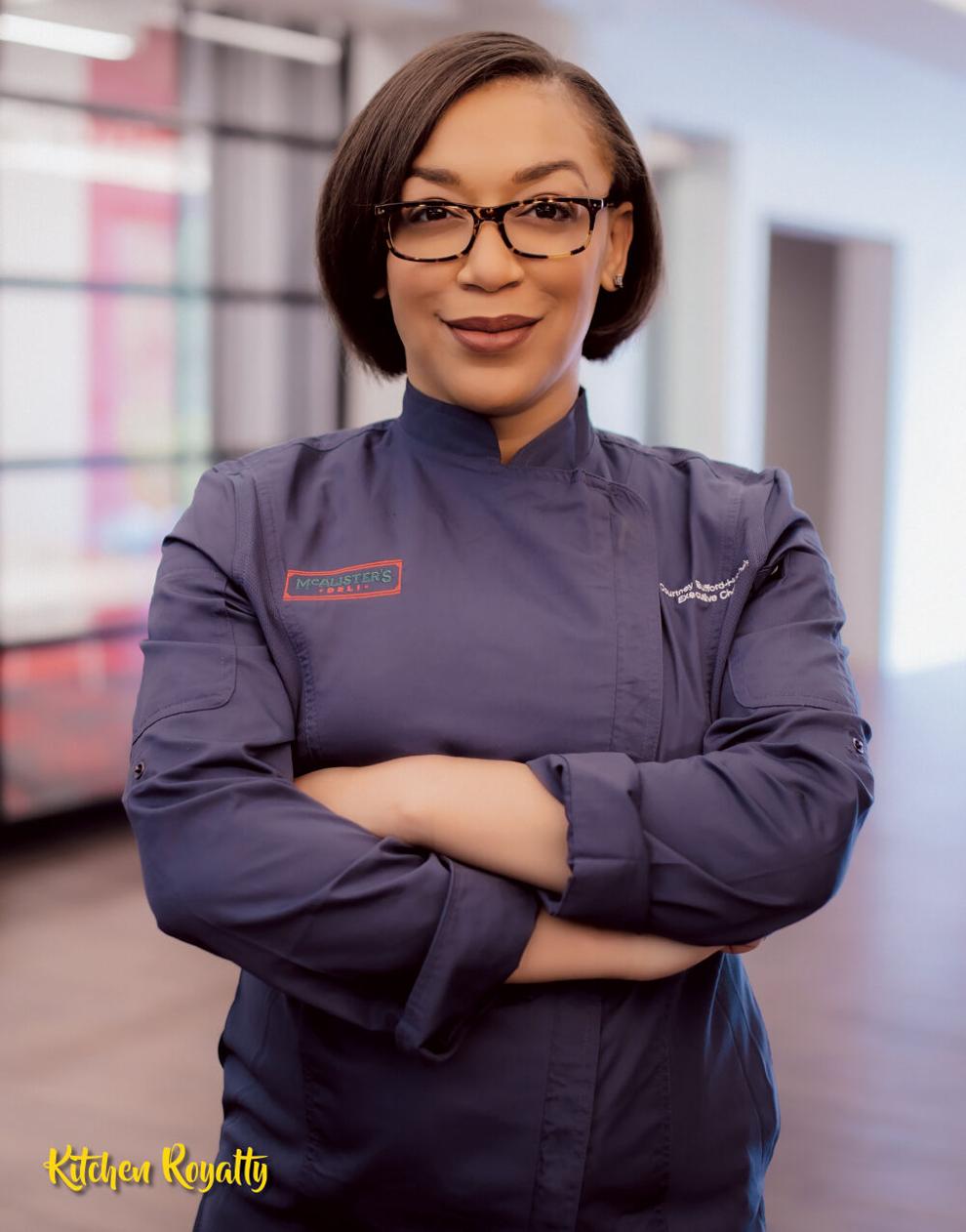 Picture this: After a day at the beach, you sit down at a restaurant and order a chicken salad full of roasted peaches, pomegranates, gorgonzola cheese and honey-roasted almonds, topped with a balsamic vinaigrette made with peach puree.
Sound delicious? Courtney Bufford thought so, but customers at McAlister's Deli disagreed when the brand tested the idea about four years ago and it flopped.
"Before I really understood our guest, I created some fantastic food that was just not what our guest wanted," said Bufford, who started in non-food roles such as guest services and marketing at the Focus Brands franchise before becoming culinary manager in 2017. She was promoted to executive chef within four years, which she counts as her proudest accomplishment.
"Luckily, our team is all about flavor exploration and they allowed those things to go into testing, and man did they fail miserably," she said, "but it was all a part of really understanding our business and operations model and our guest to allow me to get to the point I'm at now. Failure taught me a lot."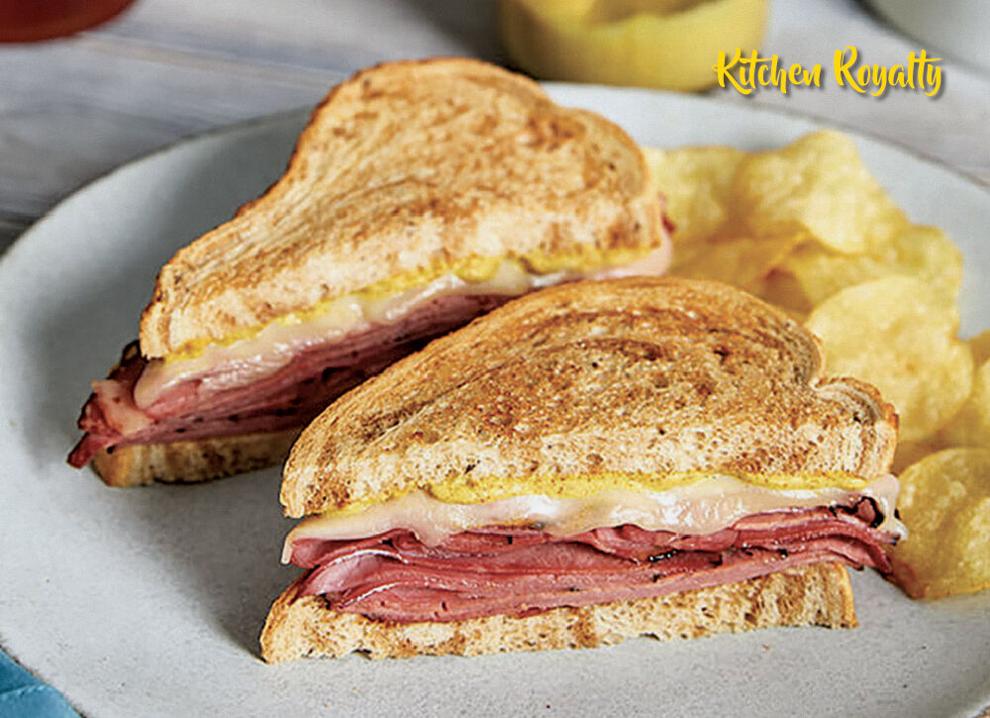 Bufford leads new product innovation at McAlister's, which includes crafting limited-time offerings such as the brand's sweet tea ice cream, made in collaboration with Creamalicious, a Southern-inspired ice cream concept created by chef Liz Rogers. The pint blends McAlister's Famous Sweet Tea with sugar cookie ice cream with lemon swirls and was launched at more than 500 participating locations nationwide June 10 for National Iced Tea Day.
To develop the product, Bufford flew to Chicago to meet with the Creamalicious team and conduct taste-testing sessions, where they determined flavors and the perfect ratio of tea to ice cream. After trying out the tea with lemon, peach and black cherry flavorings, the team landed on the more traditional tea and lemon pairing.
"It was very filling. We had a whole lot of ice cream, then on the flight back hit some turbulence," Bufford joked.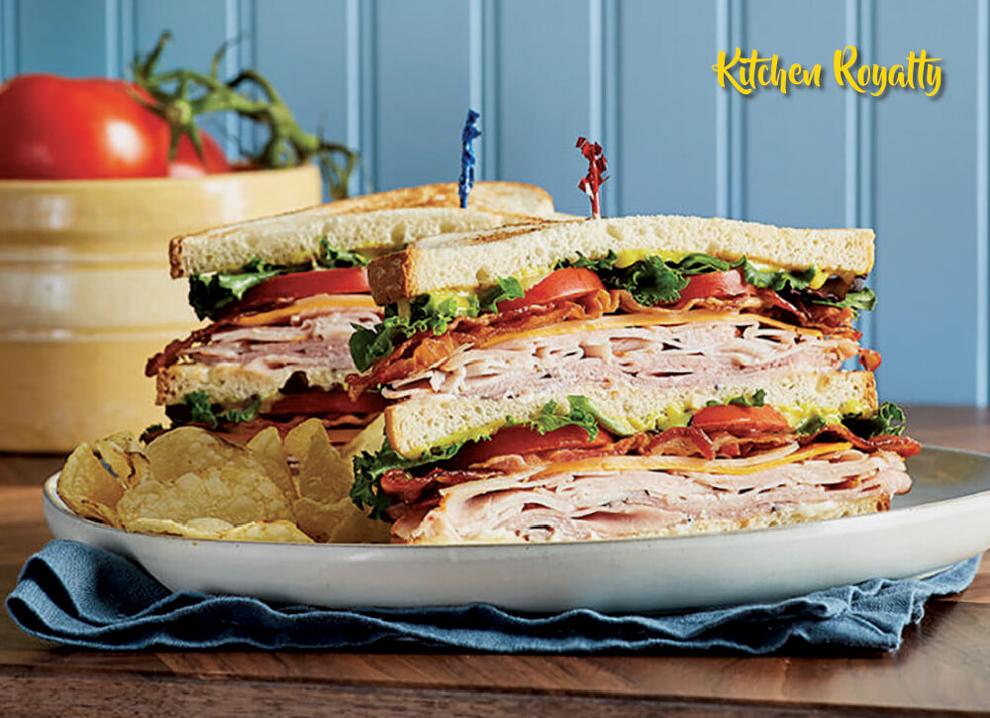 Her team is always seeking inspiration, whether that's at trade shows or looking to the brand's competitors to see what customers are craving and what flavors are trending.
One of her team's more successful LTOs came from "thinking about how we can use the spinach a little differently," Bufford said. The brand's sandwiches use cold spring mix and spinach, but Bufford put spinach directly on top of the steak, topped it with cheese and then cooked it.
"Then we have nice steak sandwiches with wilted spinach and melted white cheddar. It's a nice callout; descriptions are just as important as actual flavors. If it has a cool description, people are more likely to try it," she added. "You won't find wilted spinach at Subway."
Bufford's job also involves ensuring continuity of supply while meeting the brand standards of quality. Like many restaurant brands, McAlister's struggled with supply chain reliability during the pandemic.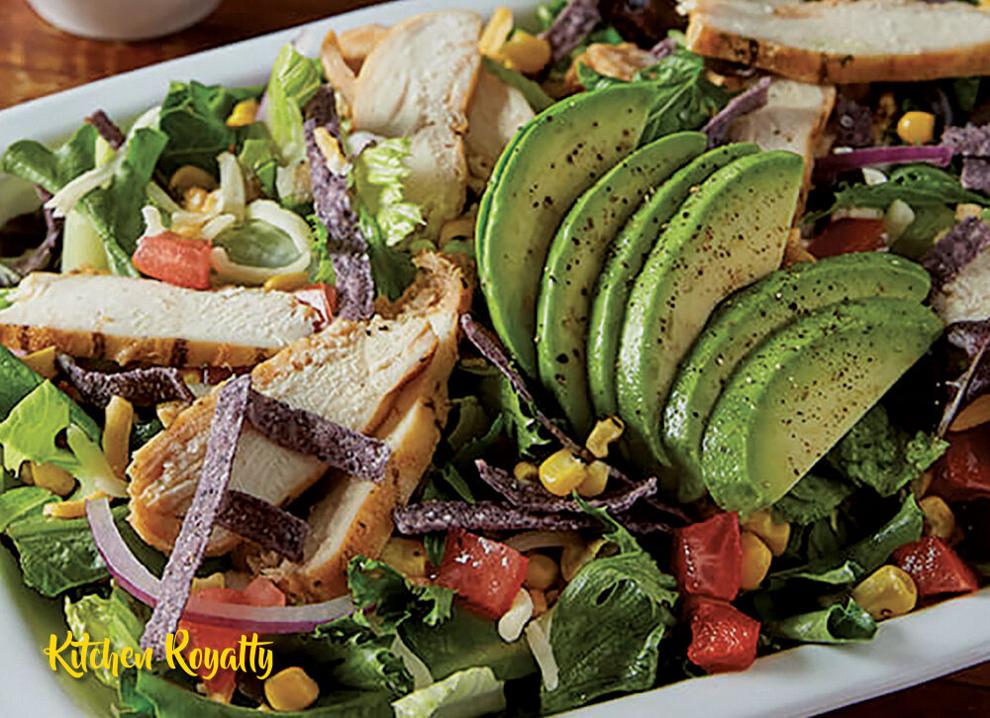 "It's beef, then chicken, then an oil that's an ingredient in something you wouldn't even think about," she said of those supply challenges. "There have been certain times where we've been very close to launching something, then the price of the raw material skyrockets, then we had to pivot and completely change the campaign on rather short notice."
For example, when attempting to roll out a particular chicken sandwich as an LTO, high chicken prices caused Bufford to rethink the dish and consider switching to turkey or roast beef.
"It's been good that a lot of times we will test multiple things" so they have backups at the ready. "It's something we've been very smart about," she said.
The goal is to add unique flavors to comfort foods, creating a craveable twist for consumers. As McAlister's grows its customer base, perhaps someday they'll be ready for that roasted peach chicken salad.
---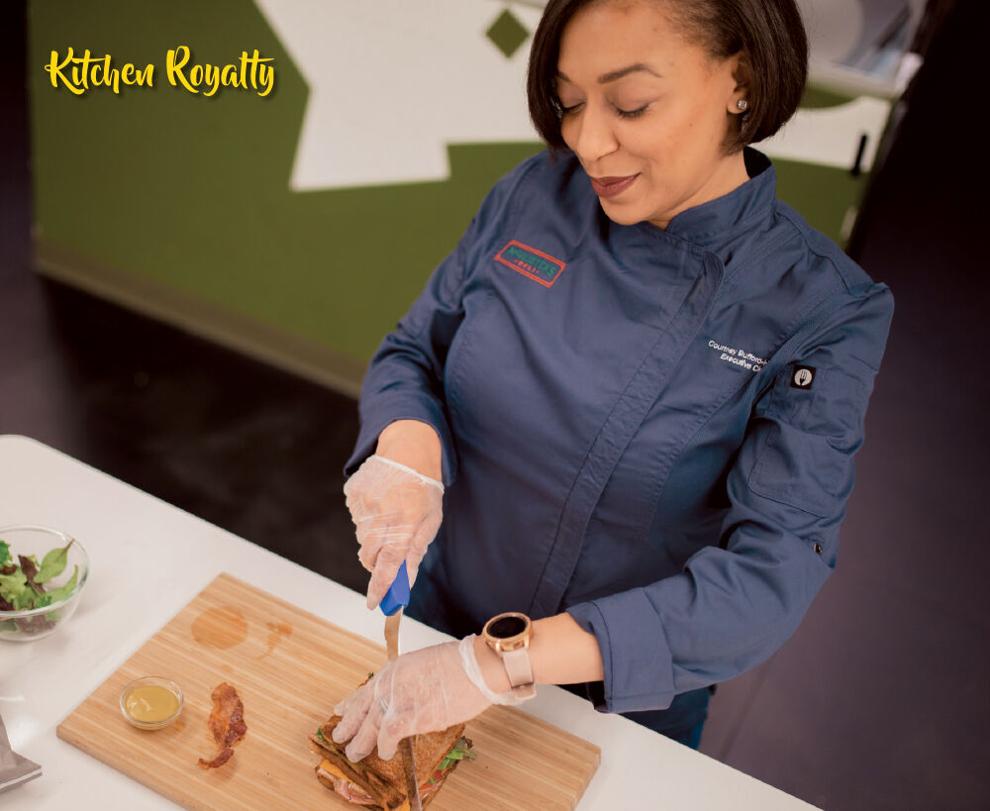 Culinary Q&A with Courtney Bufford
What's your favorite meal to cook at home?
I love Japanese beef bowl night. We have a great international market here where you can get really thin-sliced beef ... and I make this sweet and savory soy-based sauce that has sake and mirin (Japanese sweet wine). I serve it over steamed rice with ginger and green onion. It's simple but so delicious.
What restaurant or food trend do you wish would disappear?
Kombucha. I know it's a functional beverage all about wellness, but I've never understood how someone can drink something that smells like sweat. I think it absolutely smells terrible.
What's your guilty pleasure food?
The absolute worst thing I really do enjoy is gas station nachos. There's something about that cheese that just does it for me.
If you could have any restaurant-related superpower, what would it be?
To be able to just refill drinks from the other side of the restaurant. People are willing to wait a lot longer if they have something to keep them busy, and a full drink will do it for them.
What is your favorite spice or ingredient?
I'm such a lover of curry. That is something I could eat almost every day, whether it's Indian curry or Caribbean or Jamaican curry. The smell and flavor and everything about it is fantastic to me. My favorite meal of all time is probably Indian curry with a bowl of basmati rice the size of my head. I love rice, and so much naan that it immediately puts me to sleep.