,
55418
Last Updated: April 21, 2021
About Franchise Times
Franchise Times is a trade magazine covering the franchise community, although its readers will tell you it's a different kind of trade publication. Yes, the 10-times a year magazine publishes columns by experts, in-depth analysis, hard-hitting investigative pieces and numerous articles designed to help franchisors, multi-unit franchisees and vendors improve their businesses. But it also includes some fun pieces, including features and personality profiles on the people and companies that make up the numerous industries that use business-format franchising to grow their companies. Based in Minneapolis, the magazine was purchased from Crain Communications in Chicago in 1998. The first issue under the new ownership, Restaurant Finance Corporation, was published in 1999. The parent company has since changed its name to Franchise Times Corp.
Address
2808 Anthony Lane South Minneapolis, MN 55421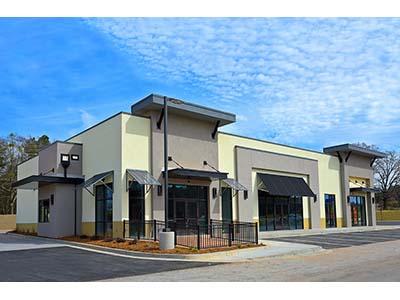 Open More Franchises
Advertising with Franchise Times can help your franchise open more stores.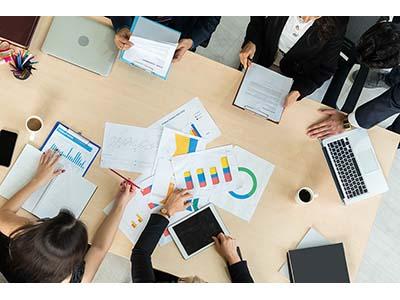 Track, Measure and Analyze your Marketing performance
Reach your goals faster and more efficiently.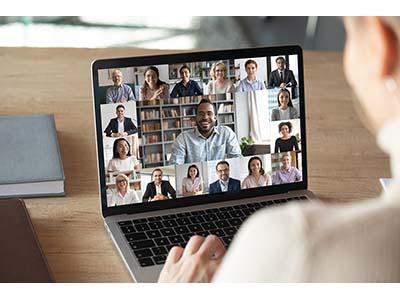 FT Events
Best in class events.
Is this your business?
Promote your business through our innovative Marketplace system! It's free to sign up!