Minnesota-based Caribou Coffee has an extensive franchise system, but it's mostly been at the international level.
That is until recently, as the 31-year-old brand launched an effort to onboard multi-unit franchisees. That effort has led to agreements putting more than 300 units in development domestically.
"It's a big number for us and we're happy about it," said Matthew Walls, Caribou's chief development officer. "It's a really neat mix of franchisees. Our idea has been to go where we've had previous experience opening and to venture out and get into new markets. What we realized was that to do so, we needed to build from scale. This allows us to maximize our supply chain and marketing."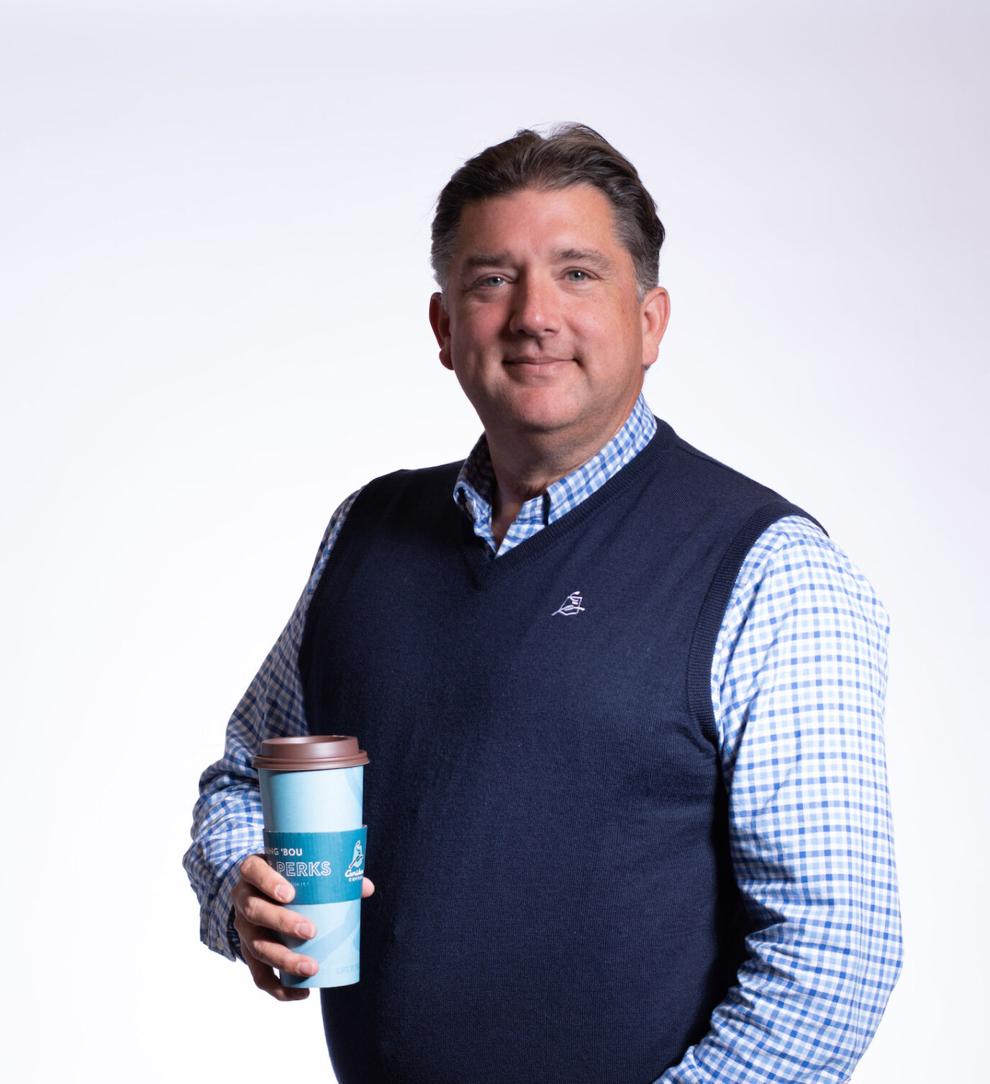 Caribou signed its first multi-unit agreement with Mike Mariola of Ohio's Mariola Restaurants in March 2022 for 60 locations in Columbus, Dayton and Cincinnati. Caribou then signed another agreement with the company Wake Up 727 for 35 units in Pinellas County, Florida, which has communities including St. Petersburg and Clearwater.
In 2021, Caribou parent JAB Holding Co. combined Panera Bread, Caribou Coffee and Einstein Bros. Bagels under a new umbrella company, Panera Brands, which Walls said has been beneficial to finding franchisees.
"Several of the Panera Bread franchisees showed interest and talking to those folks is where momentum picked up," Walls said. "It's been really exciting to partner with them and learn how they grew Panera to where it is, and use that experience to build Caribou so we can hopefully do the same thing."
Of the 2,105 Panera Bread locations in the United States, 1,155 of them are franchised. The franchisee who owns the most of those Panera units is Sam Covelli, the CEO of Covelli Enterprises. Now, Covelli is becoming a major Caribou owner as well.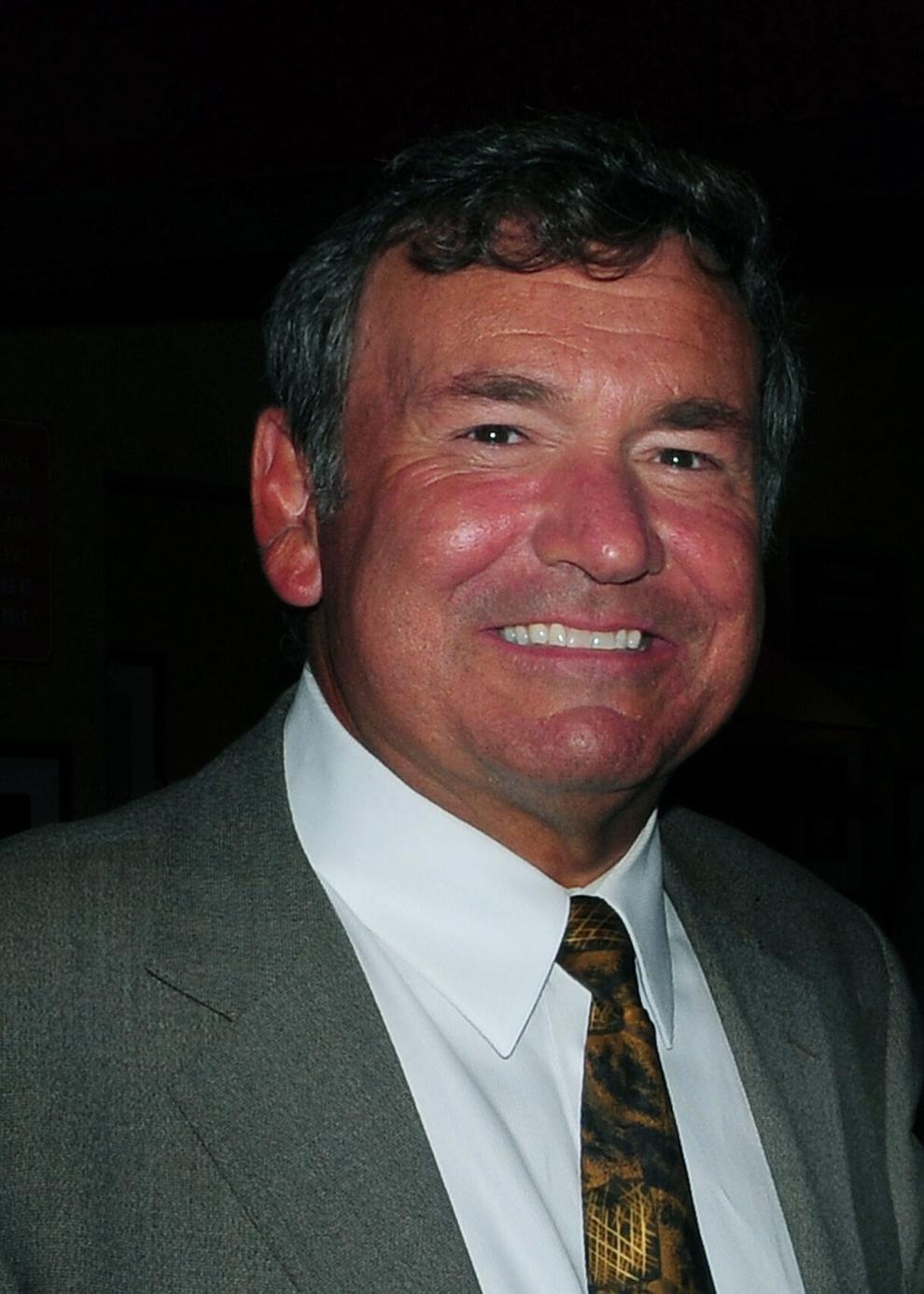 Covelli signed a deal to develop 100 Caribou Coffee stores in eastern Florida, northern Ohio and western Pennsylvania. While the locations will be spread out over three states, Covelli said his team is committed to maintaining the same level of quality.
"Whenever we open a restaurant, we treat it like it's our first restaurant we've ever opened, no matter where it is located," Covelli said. "We will maintain this same mindset when opening Caribou Coffee locations. People are everything to our business, and we are very fortunate to have incredible team members across all of the markets we serve that share this same mindset and don't take any shortcuts."
Another new franchisee developing Caribou in Florida is Kevin Ricci, owner of Covelli Family Limited Partnership, who inked a 60-unit deal, with development in cities including Gainesville and Tampa. Ricci, whose first Caribou will open in 2024, said he can rely on his existing franchise infrastructure to help with the new growth.
"I currently own close to 60 Panera Bread bakery cafes and plan to leverage our current infrastructure," Ricci said. "From an operations standpoint, it allows for a tremendous growth vehicle for our team. We also did an extensive real estate market study for territories and determined 60 to be a reasonable estimate."
The development deals by Covelli and Ricci are connected as Covelli Family Limited Partnership is an entity of Covelli Enterprises. Along with 300 Panera Bread locations, Covelli Enterprises owns several units with O'Charley's, Dairy Queen and Oath Pizza.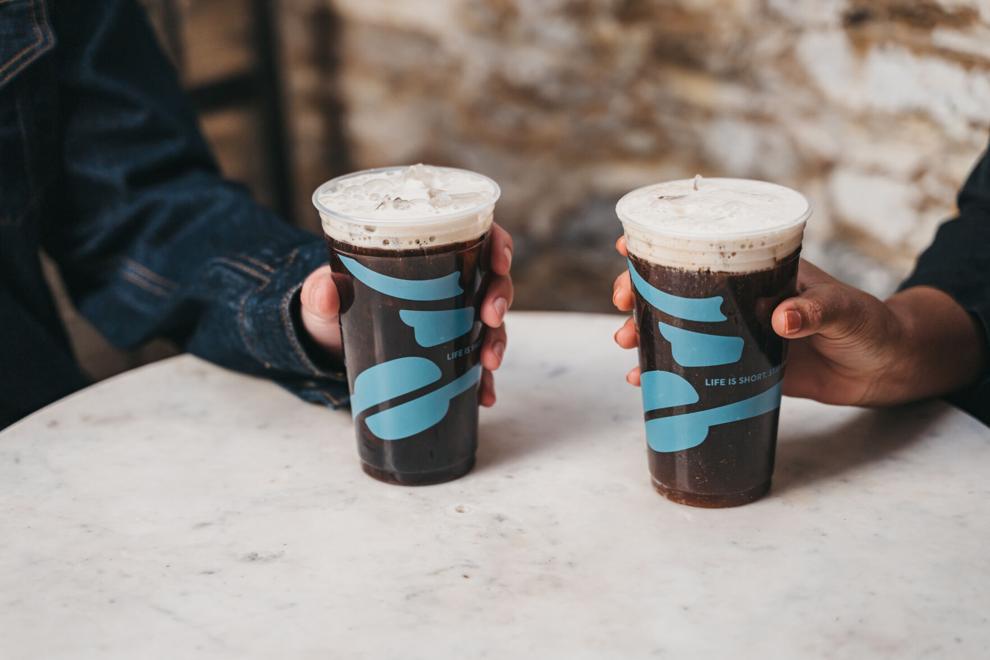 Two other multi-unit deals signed with Caribou will bring the brand to Michigan and Missouri. In the former, Paul Saber and Patrick Rogers signed on to open 50 through their Manna Development Group.
In Missouri, meanwhile, Mike Hamra of Hamra Enterprises signed a 24-unit agreement for Caribiou Coffee locations throughout the state, including Kansas City and St. Louis.
"We want those franchisees who're dedicated to doing 20 to 25-plus stores, because I really believe with how high the coffee market is right now, that this is a generational moment for us," Walls said. "There's also a sense of urgency because there are so many competitors out there, so we want to get to scale as soon as we can."
Related: Caribou Coffee Growth Will 'Radiate Out From Centers,' Says New Franchise Leader
Having the capacity to develop that many locations alone won't make someone a Caribou owner, though.
"The vetting process is important, making sure they align with our standards, values, principles and a common vision," Walls said. "The second part is making sure our standards are easy to understand, clearly articulated and that franchisees understand that there are core aspects of our business that are non-negotiable. We also make sure we have great training, as we are operators at our core."
Caribou Coffee has 330 company-owned and 141 non-traditional units in the United States, as well as 294 franchised locations across 11 countries.