Hawaiian Bros signed a pair of multi-unit agreements to expand its plate lunch concept in Iowa and Nebraska. DKPM Investments, a large Jimmy John's franchisee, will open five Hawaiian Bros locations in Lincoln and Omaha. BraveHart Development, meanwhile, will open 10 units across Iowa and is acquiring an existing location in Davenport as part of the deal. BraveHart's franchise portfolio includes Scooters Coffee, Anytime Fitness and Marriott and Hilton hotel properties, among others. These agreements follow Hawaiian Bros' 75-unit development deal with Stine Enterprises.
Breakfast brand Eggs Up Grill signed an agreement with Tony and Brigitte Bartley Sawyer to open 10 units in Virginia. The Sawyers, who own 54 Sport Clips locations throughout the Southeast, will open locations in Newport News, Norfolk and Virginia Beach. Established more than 25 years ago, Eggs Up Grill has 62 restaurants open.
Education concept Sylvan Learning signed several multi-unit agreements to expand in California, New York and the Carolinas. In the Carolinas, the brand signed a deal for two territories with Marty Conner, who has a background in education. For New York state, the company signed an agreement with former-employee-turned-franchisee Cathlene Schwartzbeck to take ownership of two units. In California, Sylvan Learning signed a deal for two territories with Sara Qadir Yang, who also has an education background.
Hair care brand Blo Blow Dry Bar inked a seven-unit deal for Palm Beach County with entrepreneur Kenny Trattner. Bringing a background in real estate and retail, Trattner is partnering with his daughter, Lyndsi Levitt, on the endeavor, with her taking on the operations role. Founded in 2007, Blo Blow Dry Bar now has 140 locations across the United States and Canada. It also owns eyelash and brow bar Mync.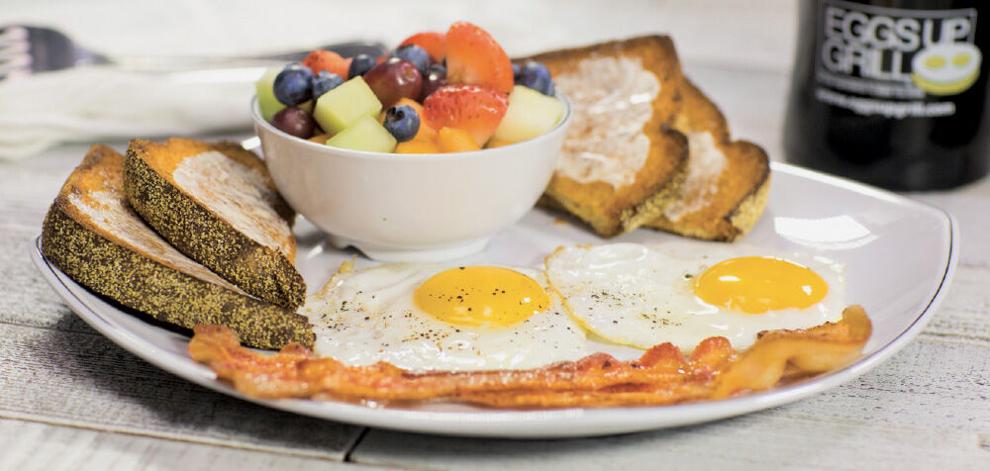 Hooters signed a six-unit deal with Hooters Management Corp., a group of franchisees that intends to open three locations in Las Vegas and another three in central Florida. Helmed by Neil Kiefer, one of the original Hooters founders, Hooters Management Corp. expects to have its first location for each market open in early 2024. Hooters has more than 370 locations open in 35 states and 18 countries.
Famous Toastery, a brunch concept, signed a five-unit deal with a trio of entrepreneurs for northeast Florida. The agreement is with Divyan Patel, Jeffrey Folckemer and Drew Van Zante, who each bring business experience to the deal. Patel is a franchisee with Planet Smoothie and Coldstone Creamery, Folckemer is a residential and commercial contractor, and Van Zante is a McDonald's franchisee and owner of a home building company. Based in Charlotte, North Carolina, Famous Toastery has 26 locations open.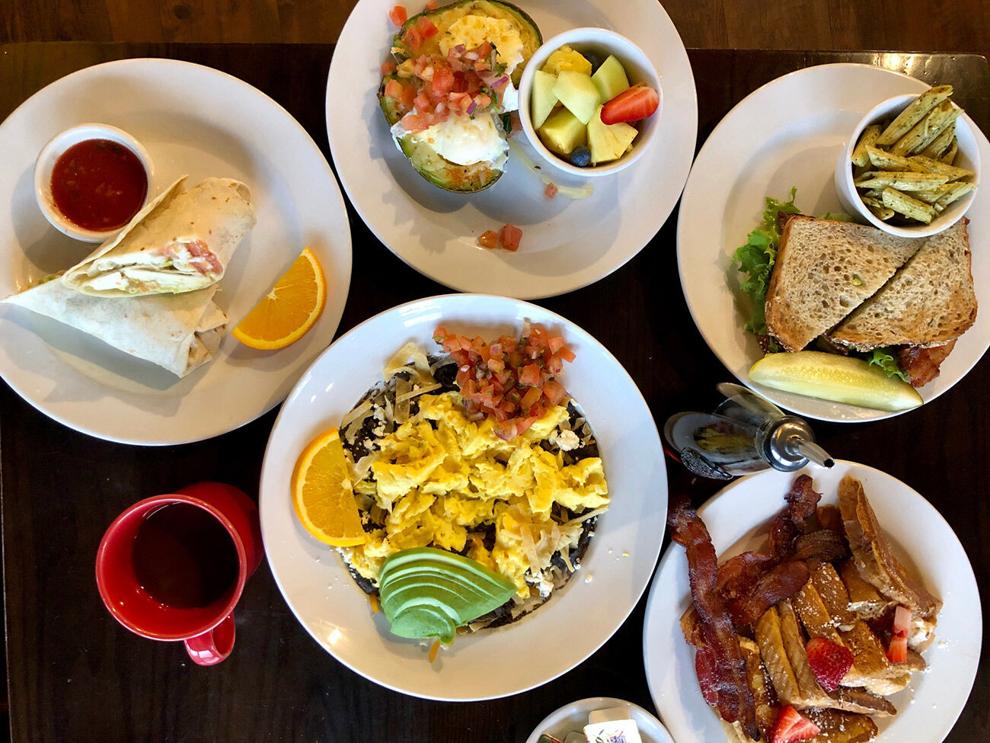 Marco's Pizza signed a four-unit agreement with Michael Blackburn to expand in northern Virginia. Blackburn worked for a large QSR franchise ownership group for five years and he and his wife own three Dairy Queen locations. Founded in 1978, Marco's Pizza today has 1,100 units in 34 states, as well as Puerto Rico and the Bahamas.
Clean Eatz, a healthy food concept, signed a three-unit deal for southeast Florida. The agreement is with Dave Schaefers and his daughter, Kyle Schaefers, as well as Ryan Spencer and Alex Wallace. Combined, the business partners have more than 30 years of franchising experience, and Dave Schaefers is also a partner at franchise development firm Brand One. Launched in 2011 and franchising since 2015, Clean Eatz has more than 60 locations.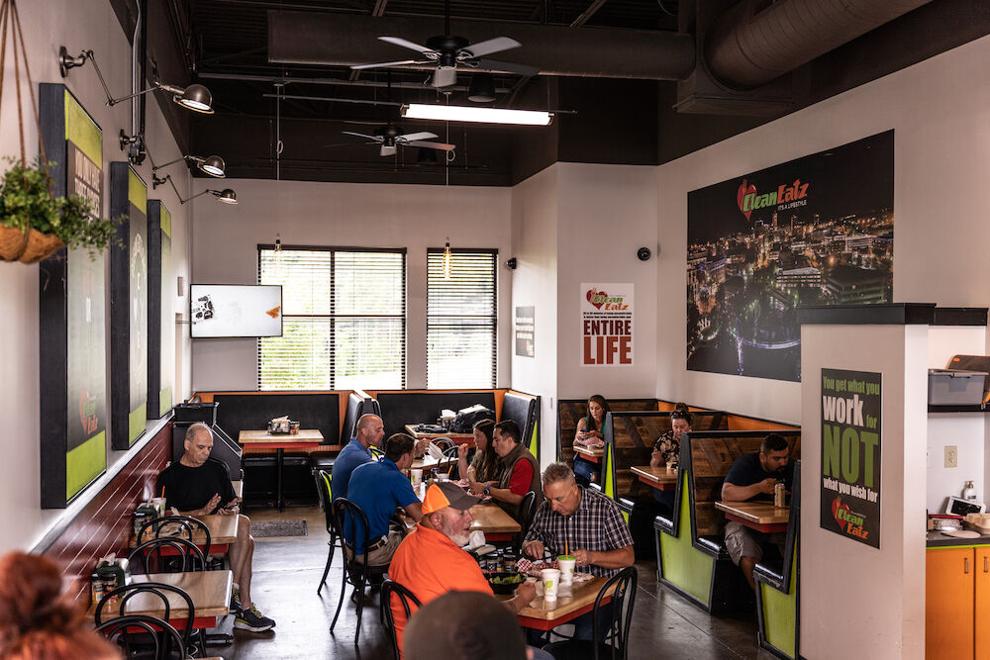 Beef-A-Roo, a Midwest QSR brand, signed a three-unit deal for southern Wisconsin with the franchise ownership group V8 Ventures. The principal for V8 Ventures is Doug Banks and the group's operator for the three stores will be Michelle Mazeika. A 55-year-old concept, Beef-A-Roo has 17 locations across the Midwest region.
My Salon Suite signed an agreement to open three locations in Columbus, Ohio, with entrepreneurs Eric Goodman and Greg Tishkoff. The duo has been in business since 2006, operating Columbus Tavern Group, and are now entering the beauty industry space. My Salon Suite has 275 locations across the United States and Canada and is part of Propelled Brands, the umbrella company for Fastsigns, NerdsToGo and Salon Plaza.
Celebree School, an early childhood education concept, signed a deal for three units in Tulsa, Oklahoma. The agreement is with Karl and Jennifer Neumaier, who serve on multiple for-profit, nonprofit and educational boards of directors, such as the Tulsa Community College Foundation. Additionally, Karl Neumaier brings 30 years of experience in supply chain management while Jennifer Neumaier has a background in teaching. Founded in 1994, Celebree has 26 company-owned units and 15 franchise locations.
The Covery Wellness and Spa signed a deal with the husband-and-wife team Landon and Aubrey Burningham, who will open three locations in Arizona cities Chandler, Gilbert and Queens Creek. The couple has an entrepreneurial background in fitness and health industries, and own a short-term rental business. The Covery has seven locations open.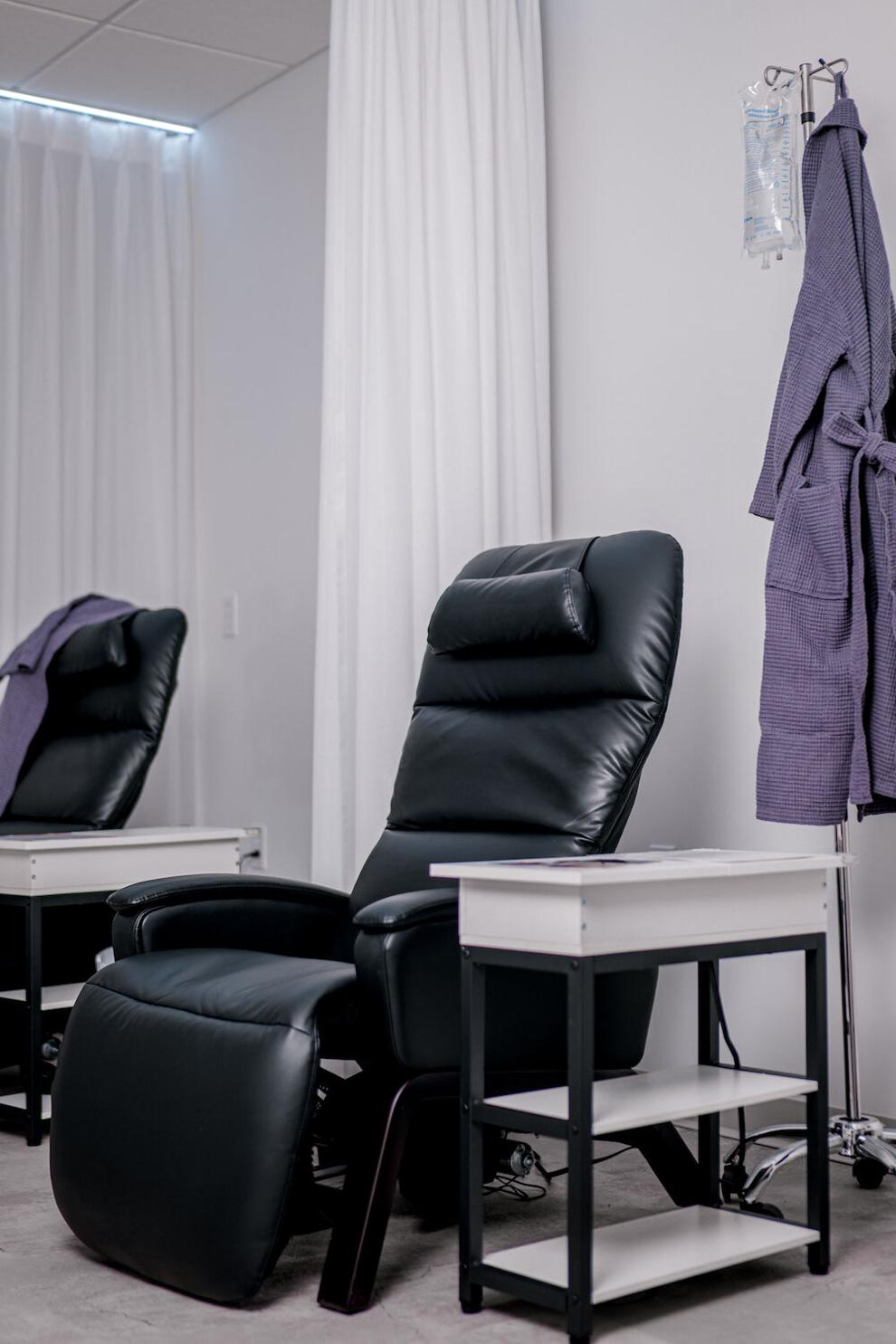 Scooter's Coffee inked a two-unit deal with the husband-and-wife team of John and Jen Schmitt for Tennessee. The Schmitts will open their units in Dickson and Fairview, two communities west of Nashville. Based in Omaha, Nebraska, Scooter's Coffee has more than 600 locations in 28 states.
International Development News
Capriotti's Sandwich Shop and Wing Zone signed a master franchise agreement with Viva International Foods & Restaurants to open 50 locations in the Philippines. Viva International is a subsidiary of the Viva Group of Companies, which has a history of bringing food brands from the United States, Japan, Italy, Thailand and Manila to Southeast Asia. In total, Capriotti's has 167 locations and Wing Zone has 61. The brands also recently signed a major agreement with Village Groupe for expansion in India.
Jack in the Box signed its first franchise agreement in Mexico in more than 30 years, inking a 22-unit deal with franchisee Agustin Terrazas. The Terrazas family has been operating hotels and family dining concepts in Mexico for 20-plus years and will now develop Jack in the Box in a handful of northern Mexican states.