*This sponsored content was provided by Modern Market Eatery
For more than a decade, Colorado-based Modern Market Eatery has made a name in the restaurant scene by disrupting the fast-casual industry—making delicious, nourishing fare as scalable as burgers and fries. Under the umbrella of Modern Restaurant Concepts, a private equity-owned "better-for-you" restaurant platform, the brand has placed a constant focus on continuous innovation through a unique lens.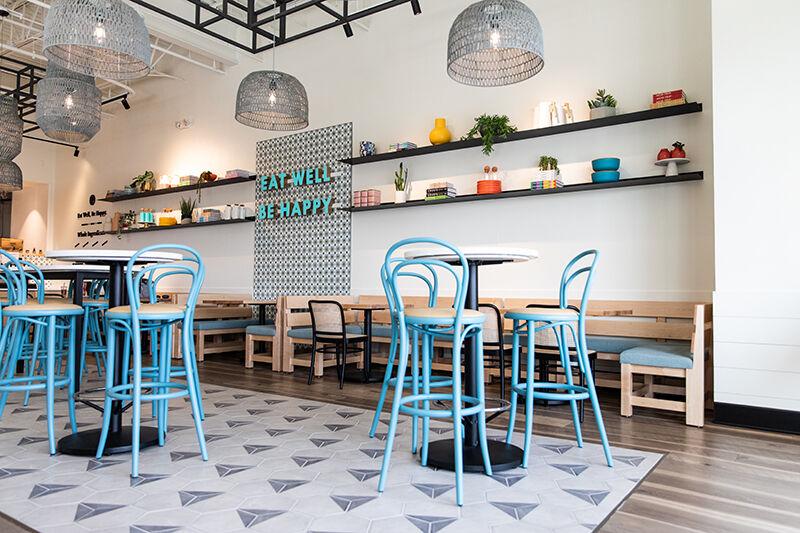 Our co-founder and CEO, Rob McColgan, used what may be viewed as a potential weakness in having no restaurant experience, and turned it into a strength. He stepped out of industry norms and tried a variety of initiatives – some were successful, and some served as a learning opportunity. A major standout in what makes Modern Market different are the systems and processes we've developed to create a menu you can eat every day—and feel good about it. One that can be efficiently operated with healthy economics. Our suppliers provide high-quality, fresh and all-natural ingredients while also looking to inspire healthier living through how they acquire those ingredients. The technology, equipment and training that allows us to offer this scratch-made food puts the brand into an unmatched category.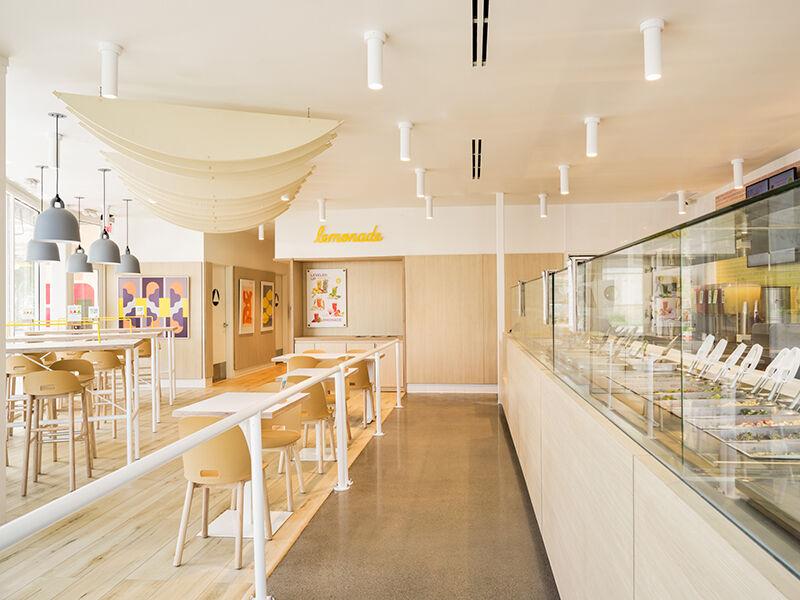 Modern Restaurant Concepts is always looking to implement the best technology to provide a seamless experience for each guest – regardless of the brand or channel – we want to be wherever the guest is. Within the last year, we've further developed a new prototype at Modern Market with a double line that substantially increases the capacity and throughput of serving food in our particular category. Leveraging Modern Market's experience, our sister brand Lemonade is now testing a new prototype with an improved line that allows for easier operations and a better guest experience in our modern, Southern California-style spaces.
Recently, Modern Market announced launching our franchise strategy in response to our significant success once pandemic dine-in restrictions eased, including two-year same-store-sales comping up in double-digits, and a trailing twelve months AUV of $2.2M. This launch will further position us for continued growth, in addition to our nearly 30 locations in several markets across the country. Partnering with strong franchise and license partners who are advocates for their local markets and natural innovators will be a key factor in our franchise growth. Lemonade, with 20 locations dotted across California, is not yet franchising but will not be too far behind.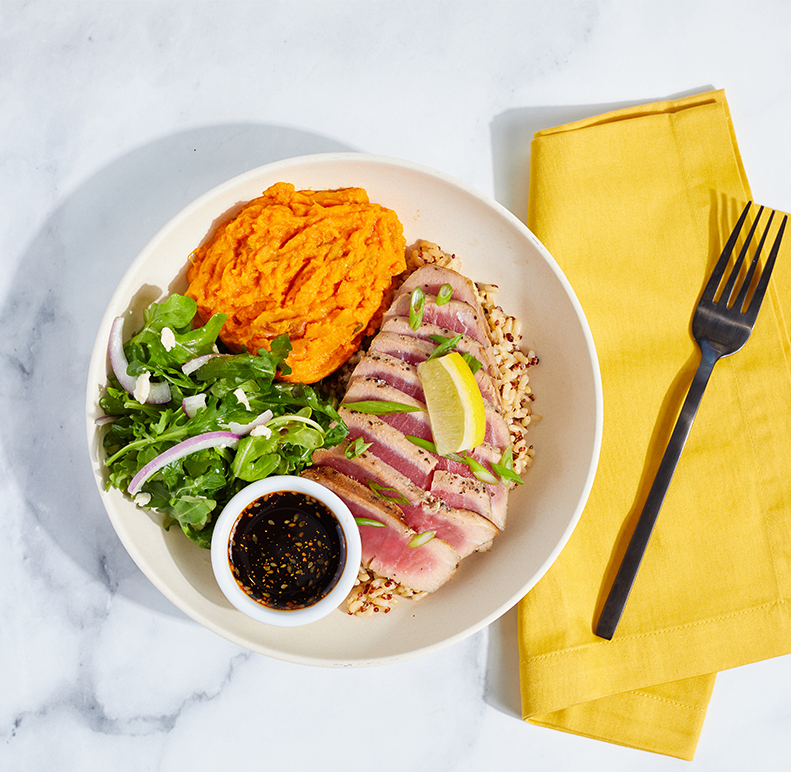 Looking ahead, we will continue to place a focus on the mission, vision and values of the Modern Restaurant Concepts platform. We envision a world where high-quality, nourishing food is as convenient as fast food. Growing our current brands, teams and processes will continue at a strong pace while simultaneously actively looking to add new brands under our better-for-you platform.
Modern Restaurant Concepts will be exhibiting with its banner brands, Modern Market and Lemonade, at the Restaurant Finance & Development Conference, November 8 – 10. Co-Founder and CEO Rob McColgan is a featured speaker and will discuss strategies he is leveraging from outside the restaurant industry to grow the brands and the platform.