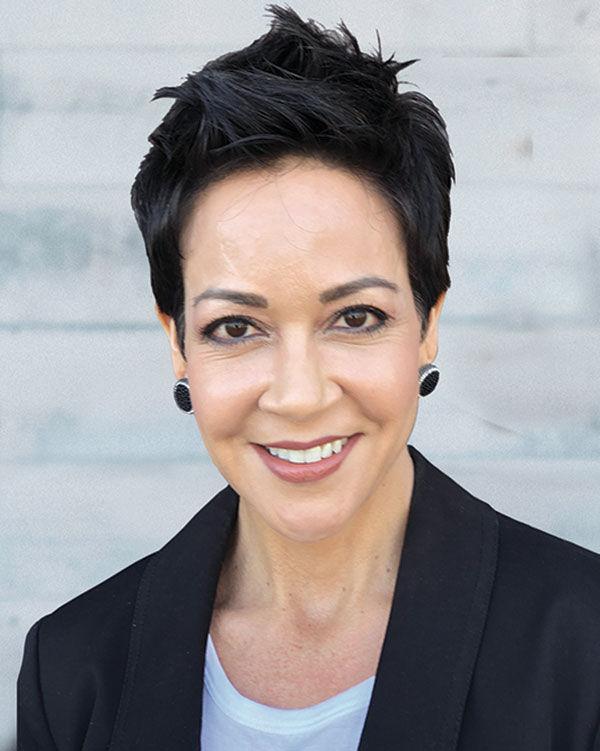 *This sponsored content was provided by The Joint Chiropractic.
Over the past 18 months our lives have changed. As franchisees, we've faced the unique challenge of a global pandemic. And now, some 4 million Americans quit their jobs in July, according to the U.S. Bureau of Labor Statistics. Midlevel employees, especially, are jumping ship for better opportunities, more money, different careers, or sometimes just because it's cheaper to stay home. Many have reevaluated work and life goals. Some call this movement "the great resignation."
All of this is disruptive to franchising as we rely on a healthy labor market to grow. Fortunately, I am happy to report there is something you can do as a franchise owner to thrive in any employment market, and that is to focus on building an attractive team culture in your organization. While culture is viewed by some as a cliché topic lacking substance, my findings are based on my personal experience as a multi-unit franchisee of 14 The Joint Chiropractic clinics in Arizona, Idaho and Washington.
Having passion for my brand is what truly ignites me. That passion is driven by watching the people on my team develop and succeed. One of my favorite quotes about culture is by Simon Sinek:
"A culture is not invented. A culture constantly evolves...which is why it must be nurtured."
Culture is about behaviors and attitudes that are embraced and reinforced by your team. It is about how people work together and treat one another. If you're not defining the culture in your business, it will instead be defined by the lowest common denominator on your team. I am the architect and captain of my franchised business, and here are five things I do on a consistent basis to grow an attractive team culture. To truly stick, these items must be implemented as part of a continuous cycle versus "one and done" tactics.
#1 Believe Abundantly
Abundant belief means possessing extraordinary faith in your people, product and purpose. Belief in my brand while leaving out my people is an inadequate belief. For example, all my current managers started in entry level positions. That's because I believe in promoting from within as these candidates already fit my culture – which I define by empowerment, development, leadership and encouragement. In turn, my people choose to stay and grow with me.
#2 Appreciate Consistency
Silent gratitude does not work. I am purposeful about how I express my visual and verbal appreciation to my team. They are on the front lines every day and it is their job to make sure we have the right people in place to carry out our mission.
#3 Develop Intentionally
Everyone is wired differently, and it is our responsibility to ensure our teams find their strength zone. For example, in our clinics, the patient experience is a direct reflection on me. The fallout from poorly trained managers compounds when new hires are paired with those who are not properly trained themselves. Development is the toughest part of what we do, yet it's something we must embrace if we want to be the best.
#4 Listen Actively
People want to be in an environment where they are heard. John Maxwell says if you are not listening to those around you, they will soon have nothing to share.
#5 Model Continuously
I continuously model the vision and culture I want to see in my clinics. Leadership is highly visual. Regardless of the circumstances, I reinforce clear expectations, offer a standard to uphold with my own behavior, and do my best to keep negativity away from my team.
In closing, it is important to realize that culture affects every aspect of your business – not just sales. If I'm not ahead of the game in leading my team to their strength zone, I simply can't grow as a multi-unit franchisee. Thankfully, we have not been impacted by the "great resignation," and I believe it is because I have put team culture first. It's my retention program.
---
Teresa DiGiuseppe and her husband Tony opened their first Joint Chiropractic in 2011, and own and operate 14 clinics in West Valley, AZ, Treasure Valley, ID, and Spokane, WA. Teresa is also a John Maxwell Certified Coach.