Last Year Rank: 42
Investment Range: $1,481,500 - $3,336,600
Initial Investment: $50,000
Category: Restaurant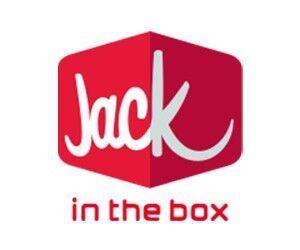 Company Description
Jack in the Box is an American fast-food restaurant chain with a variety of hamburger options and internationally themed foods such egg rolls and fried rice. It claims to be the nation's first major drive-thru hamburger chain, and was the first in the industry to serve tacos in all of its restaurants.
The company has franchised restaurants in more than 20 states. It sold the Mexican fast-casual restaurant brand Qdoba, which it owned for 15 years.
Jack in the Box focuses on the drive-thru experience: approximately 85 percent of Jack in the Box customers order at location drive-thrus or buy for takeout.
Company Statistics
Global Sales: $3,504,727,000
US Units: 2,243
International Units: 0
Total Units: 2,243
Percent Franchised: 94%
% International Units: 0%
US Franchised Units: 2,106
International Franchised Units: 0
Sales Growth %: 1.1%
Unit Growth %: 0.3%