Last Year Rank: 44
Investment Range: $1,135,118 - $5,977,148
Initial Investment: $60,000
Category: Restaurant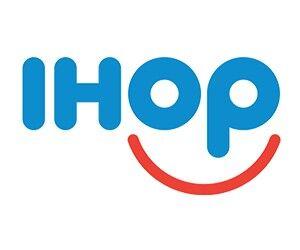 Company Description
The International House of Pancakes is known for specializing in breakfast food, particularly items like French toast and pancakes. Along with Applebee's, the company is held and franchised by Dine Brands Global, formerly the IHOP Corporation.
Founded in 1958, the first location was in the suburbs of Los Angeles. IHOP has most of its locations in the U.S. but also has units in countries such as Kuwait, Mexico and The Philippines.
The breakfast chain is known for creative social media tactics, such as the fake-out name change to "IHOb," to emphasize their new burgers that caused tons of online traffic.
Company Statistics
Global Sales: $3,463,700,000
US Units: 1,710
International Units: 131
Total Units: 1,841
Percent Franchised: 100%
% International Units: 7%
US Franchised Units: 1,710
International Franchised Units: 131
Sales Growth %: 2.2%
Unit Growth %: 0.5%