Last Year Rank: 59
Investment Range: $92,950 - $111,300
Initial Investment: $55,000
Category: Cleaning Services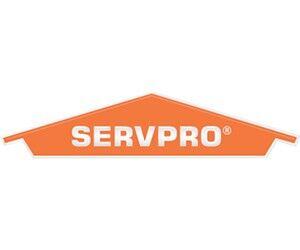 Company Description
SERVPRO is a cleaning and restoration franchise that specializes in emergency water repairs and home restorations. The company is based out of Gallatin, Tennessee, and the Isaacson family still owns and operates the business.
The company started as a painting business in Sacramento, California, and owns the Bristol-Myers Domesticare Division.
SERVPRO professionals are available 24/7 to assist with restoration or cleaning projects. Specialty services, such as biohazard cleanup, electronics restoration, and crime scene cleanup are offered by many franchises.
Company Statistics
Global Sales: $2,572,714,619
US Units: 1,774
International Units: 0
Total Units: 1,774
Percent Franchised: 100%
% International Units: 0%
US Franchised Units: 1,774
International Franchised Units: 0
Sales Growth %: 6.8%
Unit Growth %: 2.0%