Last Year Rank: 87
Investment Range: $340,815 - $631,292
Initial Investment: $30,000
Category: Restaurant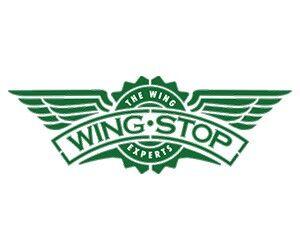 Company Description
Wingstop Restaurants is a chain of aviation-themed restaurants whose sole focus is on chicken wings. It offers boneless and traditional wings with a variety of 12 sauces.
Founded in 1994, there are more than 1,100 restaurants open across the U.S., Mexico, Singapore, the Philippines, Indonesia, and the United Arab Emirates.
Headquartered in Dallas, Wingstop is a publicly traded company.
Company Statistics
Global Sales: $1,514,590,000
US Units: 1,231
International Units: 154
Total Units: 1,385
Percent Franchised: 98%
% International Units: 11%
US Franchised Units: 1,200
International Franchised Units: 154
Sales Growth %: 20.1%
Unit Growth %: 10.6%