Last Year Rank: 28
Investment Range: $1,242,200 - $3,537,700
Initial Investment: $45,000
Category: Restaurant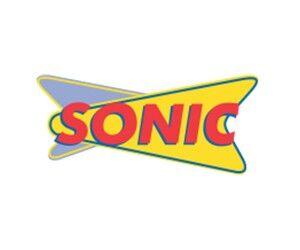 Company Description
Sonic is a fast-food chain with a diverse menu that includes hot dogs, burgers and a variety of desserts. Nearly all of the restaurant's locations across the U.S. are franchised. Recently, Sonic has honed in on the small town market in Oklahoma, Tennessee and Texas.
The company uses the drive-in as a unique business model. At most Sonic Drive-Ins, a customer drives into a covered drive-in stall, orders through an intercom speaker system, and has the food delivered by a carhop, who is often on roller skates. Other Sonic locations also have indoor seating for those wishing to dine in. 
In September 2018, Inspire Brands, the owner of Buffalo Wild Wings, Arby's and Dunkin', purchased Sonic Drive-In for $2.3 billion. Though the Oklahoma-based chain has only domestic units, the company is looking to expand internationally, beginning with locations in Bahrain, Kuwait, Qatar, Saudi Arabia, and the United Arab Emirates.
Company Statistics
Global Sales: $5,680,000,000
US Units: 3,526
International Units: 0
Total Units: 3,526
Percent Franchised: 92%
% International Units: 0%
US Franchised Units: 3,255
International Franchised Units: 0
Sales Growth %: 21.2%
Unit Growth %: 0%