Last Year Rank: 25
Investment Range: $1,066,000 - $3,220,000
Initial Investment: $35,000
Category: Restaurant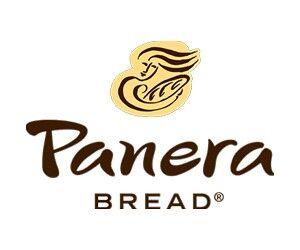 Company Description
Panera Bread is an American chain of bakery-café restaurants in the U.S. and Canada offering various soups, salads, sandwiches and baked goods.
The company focuses on using all-natural ingredients and serves food without artificial flavors or preservatives, uses cage-free eggs and was the first national restaurant to display calorie information on menu boards.
Panera Bread has more than 2,000 units and does not sell single-unit franchises, instead focusing on selling market areas. The company introduced in-house delivery services in nearly 900 cities in 2018, but scrapped the program in 2021.
Company Statistics
Global Sales: $5,000,000,000*
US Units: 2,107
International Units: 12
Total Units: 2,119
Percent Franchised: 55%
% International Units: 1%
US Franchised Units: 1,157
International Franchised Units: 12
Sales Growth %: -15.6%
Unit Growth %: -2.5%
*Franchise Times Estimate