Last Year Rank: 38
Investment Range: $628,950 - $1,167,000
Initial Investment: $6,250 - $12,500
Category: Restaurant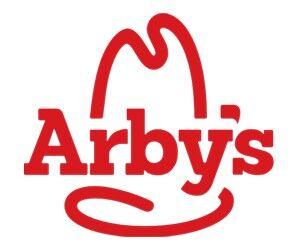 Company Description
Arby's, founded in 1964, is the second-largest sandwich restaurant brand in the world (after Subway), with thousands of locations the U.S. and a small number of units abroad, including stores in Canada, Turkey, and Egypt. Arby's CEO Paul Brown leads Inspire Brands, a parent company formed when private equity firm Roark Capital bought Buffalo Wild Wings; it's since acquired Rusty Taco, Sonic, Jimmy John's and Dunkin' Brands.
The fast-food chain has had a big presence in television advertising and is well known for snarky social media marketing such as tweeting at celebrities during award shows.
Arby's recently committed to becoming more energy efficient by reducing energy costs, installing Energy Star-certified gas fryers in many of its locations, and testing out smart kitchen technologies that track, monitor, and adjust performance of equipment.
Company Statistics
Global Sales: $4,253,000,000
US Units: 3,369
International Units: 155
Total Units: 3,524
Percent Franchised: 66%
% International Units: 4%
US Franchised Units: 2,176
International Franchised Units: 155
Sales Growth %: 7.1%
Unit Growth %: .3%