Last Year Rank: 3
Investment Range: $1,442,600 - $2,771,550
Initial Investment: $135,000 - $540,000
Category: Restaurant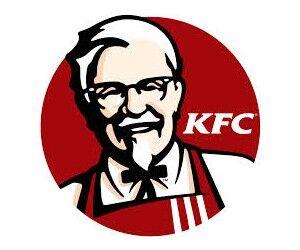 Company Description
KFC is the largest fried chicken chain in the world, recognizable by its signature buckets of fried chicken and logo featuring the chain's founder, Harland Sanders. The signature "Original Recipe" of 11 herbs and spices is now world famous, but still secret.
Headquartered in Louisville, Kentucky, the company has more than 25,000 units, the majority of which are located outside of the U.S. 
The fast-food chain's main charitable initiative is its partnership with the United Nations World Food Programme and other hunger organizations worldwide. KFC is a subsidiary of Yum Brands, which also owns Taco Bell, WingStreet, Pizza Hut and the Habit Burger Grill.
Company Statistics
Global Sales: $26,289,000,000
US Units: 3,943
International Units: 21,057
Total Units: 25,000
Percent Franchised: 99%
% International Units: 84%
US Franchised Units: 3,896
International Franchised Units: 20,814
Sales Growth %: -5.8%
Unit Growth %: 3.7%