Last Year Rank: 479
Investment Range: $4,177,172 - $5,974,249
Initial Investment: $50,000
Category: Automotive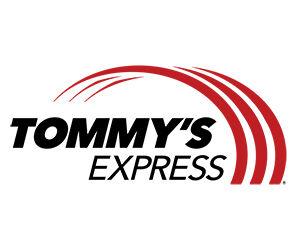 Company Description
Tommy's Express is a car washing franchise that offers a "one stop clean." The company's car washes feature large vacuum areas, the Tommy Transporter Belt, and on-site mat washers.
Tommy's Express uses license plate recognition to match members' cars with their saved credit card information, allowing them to pay automatically. The franchise also donates some of its proceeds toward providing water for vulnerable communities worldwide.
Company Statistics
Global Sales: $64,119,659
US Units: 70
International Units: 0
Total Units: 70
Percent Franchised: 94%
% International Units: 0%
US Franchised Units: 66
International Franchised Units: 0
Sales Growth %: 151.7%
Unit Growth %: 133.3%
---
Sponsored information provided by the franchisor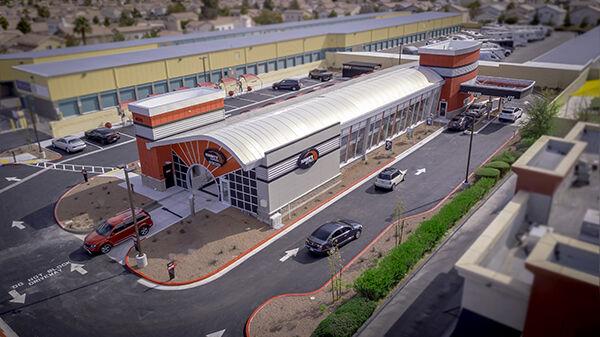 Company Description
Join one of the fastest growing businesses with the most proven and complete opportunity, in one of the fastest growing franchise industries.
No perishable items, low labor costs, and top of the line support from groundbreaking through opening and beyond! We have owned and operated some of the busiest car washes in the world. That, topped, with our 50 years of operations experience, our process and models, are proven and tested.
Tommy's Express is a fast-growing national car wash chain known for reimagined and modern car wash equipment, a striking architectural design, and superb customer experience. Tommy's Express washes incorporate water conserving features, a dual belt conveyor system, and an app-based membership program integrated with license plate recognition technology.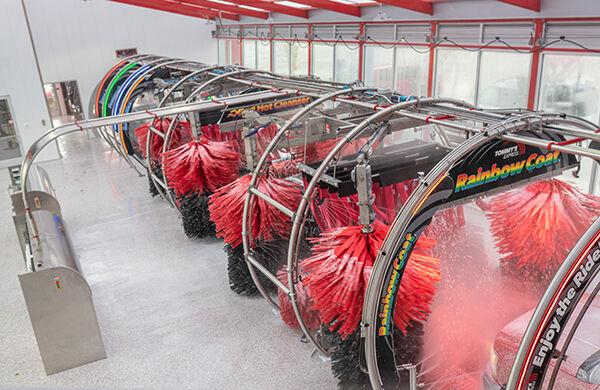 Investment Details
Starting Year: 2016
Franchise Fee: $50,000
Royalty Fee: 4%
Financing Available: Yes-Third Party
Contact
Eric O'Connor
240 E 8th Street
Holland MI, 49423
Phone: (616) 834-0544
Email: sales@tommys-express.com