Last Year Rank: 409
Investment Range: $133,900 - $217,900
Initial Investment: $40,000
Category: Health/Medical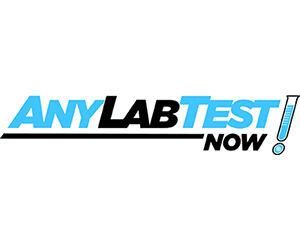 Company Description
Franchised in 2007, Any Lab Test Now claims to be the first direct-access lab testing services company. The company now has more than 150 locations in the United States, offering consumers and businesses access to clinical lab tests, paternity, DNA and toxicology testing services. 
Company Statistics
Global Sales: $58,889,722
US Units: 193
International Units: 0
Total Units: 193
Percent Franchised: 100%
% International Units: 0%
US Franchised Units: 193
International Franchised Units: 0
Sales Growth %: 19.3%
Unit Growth %: 7.2%
---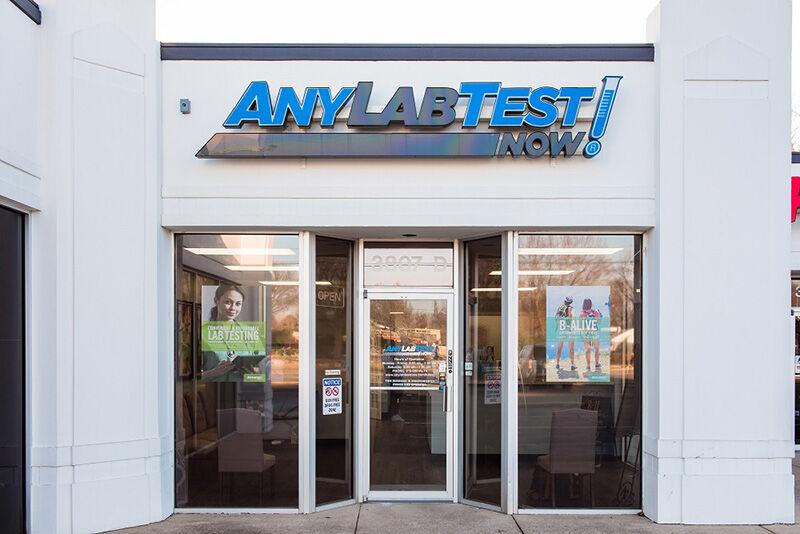 Sponsored information provided by the franchisor
Company Description
Any Lab Test Now® is the largest lab testing franchise in the U.S. and operates as a retail storefront, offering consumers an empowering value proposition—the ability to take control of their healthcare choices. Our retail lab testing business model focuses squarely on the customer experience, requires no medical or healthcare background to run, and is a perfect fit for community leaders with a sales/growth mindset.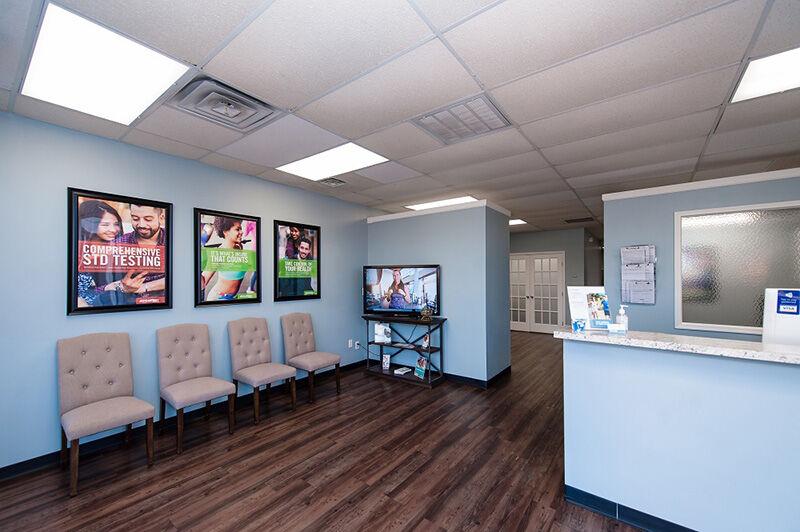 Any Lab Test Now partners with major, high-quality laboratories throughout the U.S. to provide affordable and comprehensive lab testing services directly to the public. These lab testing services are offered in a diverse variety of categories that most commonly include clinical, DNA, and drug & alcohol testing. Customers can either bring in their physician's order or we'll provide the doctor's order for each individual's personal convenience. In addition, physicians, HR and workplace safety departments, attorneys and organizations that require specimen collections refer their patients, employees and donors to our stores, where they can get in and out in under 15 minutes with most results available in 24-48 hours. Our lab testing business model offers affordable, up-front pricing, and customers can use their Health Savings Account (HSA) or Flexible Spending Account (FSA) to remit payment.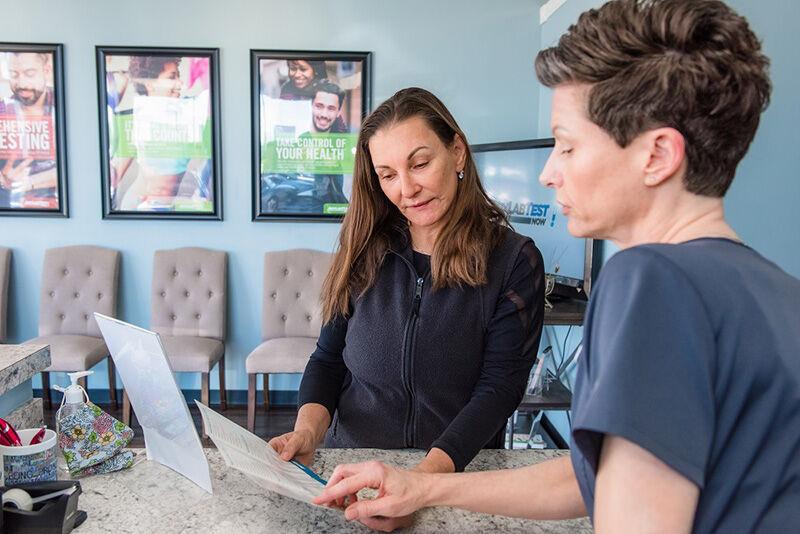 Investment Details 
Starting Year: 2007
Franchise Fee: $40,000
Investment Range: $133,900 - $217,900
Royalty Fee: 8%
Financing Available: No

Contact
5815 Windward Parkway
Suite 205
Alpharetta, GA 30005
Phone: (770) 250-3393
Email: paulmartell@m2franchiseconsulting.com
Website: www.anylabtestnow.com/franchise