Last Year Rank: 429
Investment Range: $229,950 - $339,950
Initial Investment: $49,750
Category: Automotive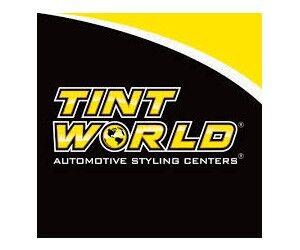 Company Description
Founded in 1982, Tint World is a franchised provider of automotive, residential, commercial and marine window tinting and security film services. Other services include electronics, auto security custom wheels and tires, and detailing.
Tint World is headquartered in Boca Raton, Florida.
Company Statistics
Global Sales: $49,252,997
US Units: 80
International Units: 5
Total Units: 85
Percent Franchised: 100%
% International Units: 5%
US Franchised Units: 80
International Franchised Units: 5
Sales Growth %: 20.9%
Unit Growth %: 16.4%
---
Sponsored information provided by the franchisor
Company Description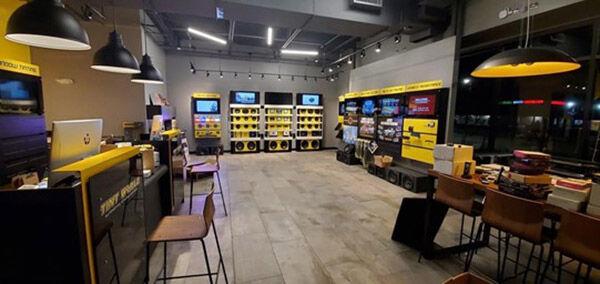 TINT WORLD® Automotive Styling Centers™ is America's largest and fastest growing automotive accessories and window tinting franchise;
TINT WORLD® specializes in window tinting, protective films, vehicle wraps, audio and electronics, security systems, car and truck accessories, wheels, and tires, detailing and ceramic coating, maintenance, repair, and installation services.
TINT WORLD® Mobile Services™ specializes in marine, residential, and commercial window film, protective coatings, and installation services.
TINT WORLD® has over 100+ locations in the United States and Canada with a target to have 300 store locations open by 2025.
TINT WORLD® is an award-winning franchise provider of automotive, marine, residential, and commercial services, with locations throughout the United States, Canada, Saudi Arabia, United Arab Emirates, and worldwide franchise opportunities available.
• Entrepreneur Magazine #1 Automotive Franchise Category 2015 – 2021
• Franchise Business Review Top 50 Franchises Satisfaction 2015 – 2021
• Franchise Grade A+ Best in Class Franchise Award 2020 – 2021
• Inc. 500I5000 Fastest Growing Companies 2011 – 2021
BY THE NUMBERS TOP 50% AVERAGE STORE SALES
• $1,048,493 Average Annual Total Revenue*
• $807,320 Average Operating Income*
• 78% Gross Operating Profit Margin*
• $342,458 Average Annual Profit EBITDA*
• 20% Franchises Exceed 1 to 2 Million Dollars Annual Total Revenue*
INDUSTRY LEADER
• 40+ Years in Business
• 80+ Open Stores
• 50+ Stores in Development
• 4 Countries
• #1 Automotive Franchise Category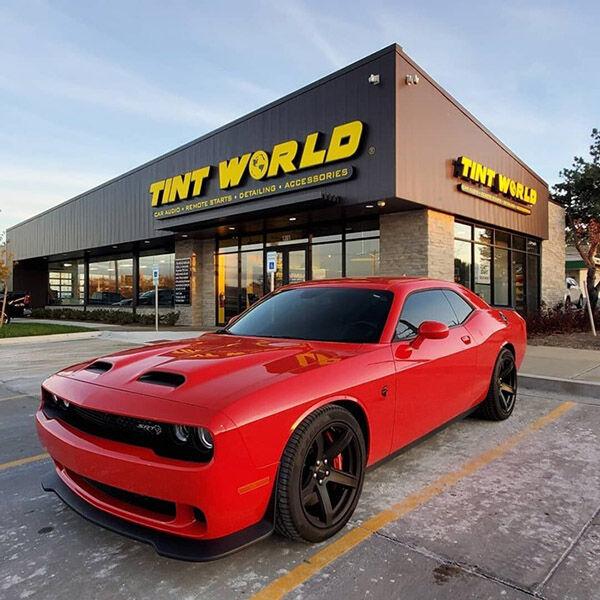 TINT WORLD® provides startup assistance and ongoing support including franchise operations and marketing to promote business in your area.
• Loan Assistance
• Site Selection and Lease Negotiation
• Advanced Training Programs
• Cloud-Based Business Software Platform
• Full-Service Marketing and Digital Support
• Unmatched Group Buying Power
Investment Details
Starting Year: 1982
Franchise Fee: $49,950
Royalty Fee: 6%
Financing Available: Yes-Third Party
Contact
Charles Bonfiglio
1000 Clint Moore Road, Suite 110
Boca Raton FL, 33487
Phone: (954) 439-3299
Email: charles.bonfiglio@tintworld.com