Last Year Rank: 5
Investment Range: $272,500 - $1,574,230
Initial Investment: $250,000
Category: Retail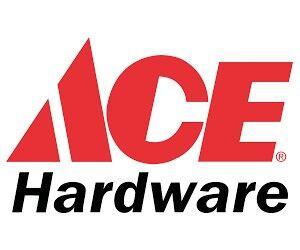 Company Description
Ace Hardware is the largest retailer-owned hardware cooperative in the world. Although it is considered a franchised business since independent owners operate most of its locations, Ace is formally a retailers' cooperative.
Founded in 1924 in the Chicago area, Ace Hardware stores vary in size and product offerings to fit each neighborhood. Ace operates in more than 5,000 locations in all 50 states and over 60 countries.
Ace franchisees are not only business owners, but also shareholders in the organization. The hardware chain also offers an option to convert stores from existing independent stores to an Ace Hardware store.
Company Statistics
Global Sales: $20,587,000,000
US Units: 4,853
International Units: 816
Total Units: 5,669
Percent Franchised: 96%
% International Units: 14%
US Franchised Units: 4,647
International Franchised Units: 816
Sales Growth %: 21.1%
Unit Growth %: 2.1%