Last Year Rank: 65
Investment Range: $316,100 - $558,600
Initial Investment: $30,000 - $35,000
Category: Restaurant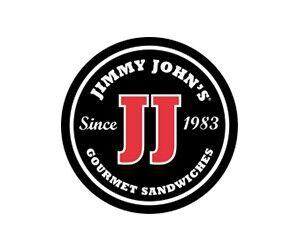 Company Description
Jimmy John's is a sub sandwich chain founded by James John Liautaud in 1983. Liautaud maintained a stake in the company until 2019, when Roark Capital, by then the majority shareholder, bought him out.
Liautaud founded Jimmy John's right out of high school, opening the first location in 1983 in Charleston, Illinois. It now has thousands of locations in the U.S., nearly all of which are franchised. Jimmy John's does not currently own any international units.
Jimmy John's is known for its loud advertising with quirky and memorable slogans, such as its "freakishly fast" delivery service. In 2017, the company won Franchise Times' Deal of the Year for attracting private equity firm Roark Capital as a majority investor. It's now within the Inspire Brands portfolio.
Company Statistics
Global Sales: $1,925,000,000
US Units: 2,705
International Units: 0
Total Units: 2,705
Percent Franchised: 98%
% International Units: 0%
US Franchised Units: 2,654
International Franchised Units: 0
Sales Growth %: -8.6%
Unit Growth %: -2.9%