Last Year Rank: 217
Investment Range: $365,361 - $696,030
Initial Investment: $25,000
Category: Restaurant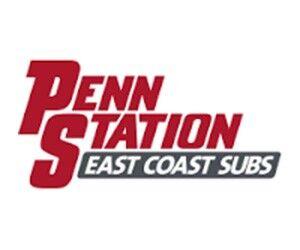 Company Statistics
Global Sales: $257,620,634
US Units: 312
International Units: 0
Total Units: 312
Percent Franchised: 100%
% International Units: 0%
US Franchised Units: 311
International Franchised Units: 0
Sales Growth %: 21.2%
Unit Growth %: 0.6%
Sponsored information provided by the franchisor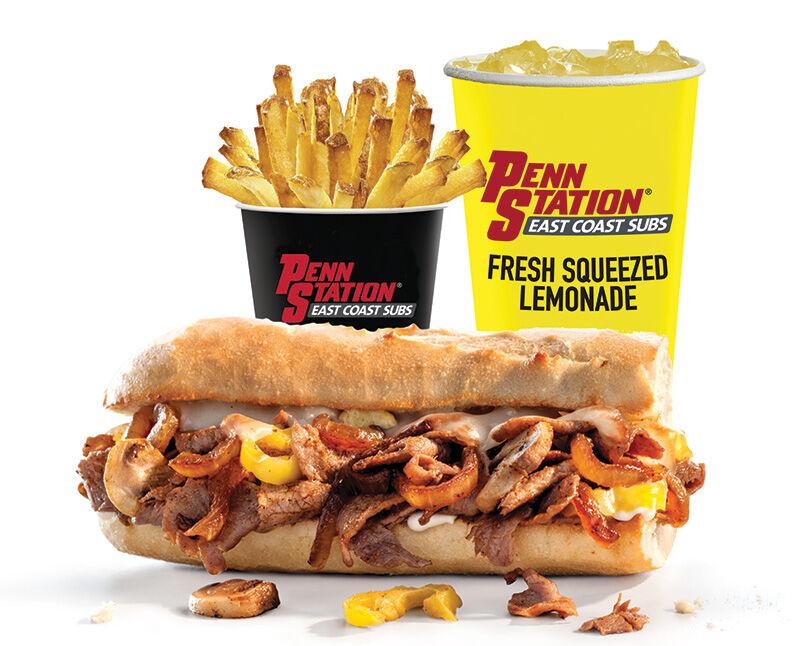 Jeff Osterfeld created an award-winning sandwich chain distinguished by its commitment to quality. Jeff's journey began with the deli he opened right after college in 1985 in Dayton, Ohio. Just three short years later, he sold his first Penn Station franchise and he remains actively involved in the business. Unlike many other franchises, Penn Station, Inc. is privately-owned which enables us the agility to implement a strategic, long-term view to all facets of the business.
Today, the Penn Station difference still begins with our signature premium products, grilled and baked to perfection to create the best tasting sandwich. Our award-winning food is what sets us apart from all other sandwich chains and we believe our customers can taste the difference. Our craveable products are truly unique, which is why many Penn Station consumers become customers for life. In fact, Penn Station restaurants enjoy a unique position within the sandwich category—systemwide, our lunch and dinner dayparts are nearly evenly divided! This means that we are not perceived as just a delicious lunch option, customers also consider Penn Station as a dinner experience as well.

If you are passionate about our brand and committed to operational excellence and fantastic customer service, a Penn Station franchise may be right for you. If you are interested in owning one or more restaurants, we invite you to review our franchise information and contact us today. With many attractive development territories available for multi-unit growth, there has never been a better time to become a Penn Station franchisee.
The offer of a franchise can only be made through the delivery of a Franchise Disclosure Document. Certain jurisdictions require registration prior to the offer or sale of a franchise. We do not offer franchises in jurisdictions where we are not registered (or exempt from registration).
Investment Details
Starting Year: 1985
Franchise Fee: $25,000*
Investment Range: $365,361 - $696,030*
Royalty Fee: 2-8% sliding scale based on sales volume.
Financing Available: No
Contact Information