Last Year Rank: 265
Investment Range: $323,000 - $587,500
Initial Investment: $49,000
Category: Retail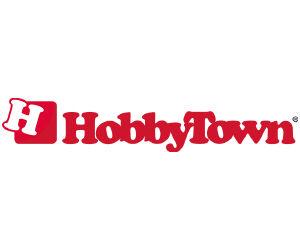 Company Statistics
Global Sales: $176,713,420
US Units: 110
International Units: 0
Total Units: 110
Percent Franchised: 100%
% International Units: 0%
US Franchised Units: 110
International Franchised Units: 0
Sales Growth %:28.1%
Unit Growth %: -0.9%
*Franchise Times Estimate
---
Sponsored information provided by the franchisor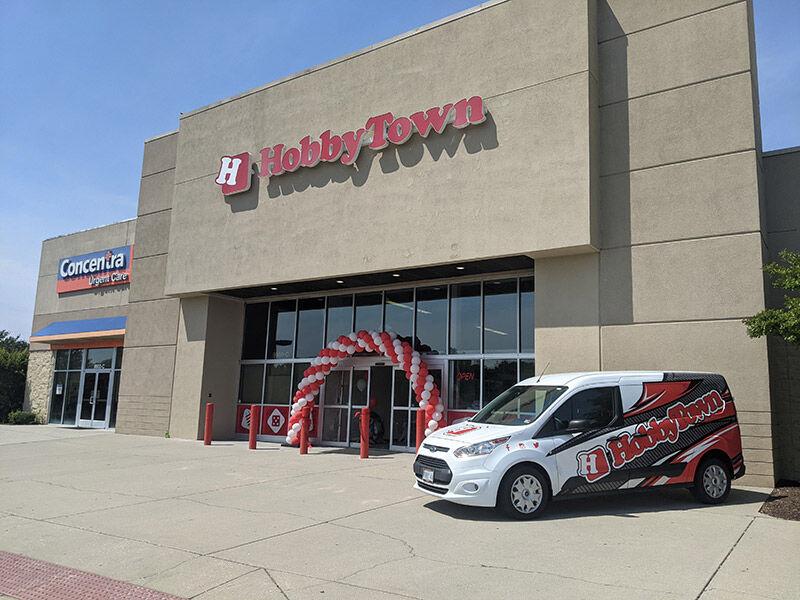 Company Description
HobbyTown is a franchised chain with hobby-related merchandise including games, toys, remote control cars and planes, and model airplanes. Today the company has about 150 units nationwide.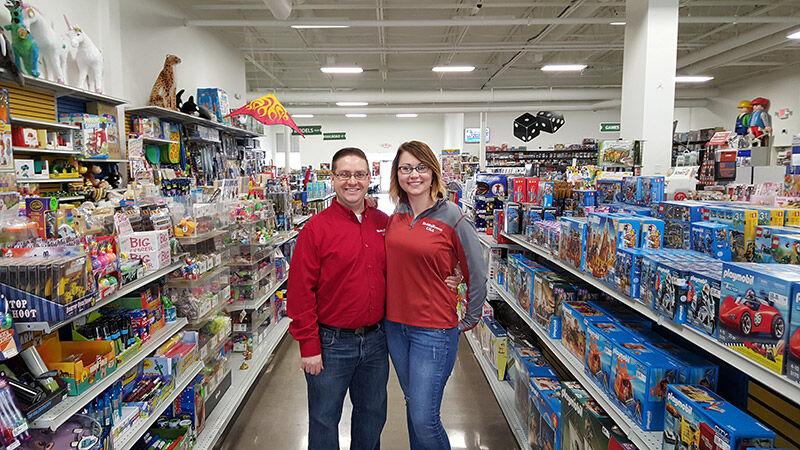 Starting Year
The first HobbyTown store was established in Lincoln, NE by Chick Bartlett and acquired by Thom Walla, Merlin Hayes and Mary Hayes in 1980.
Franchise Fee
The one-time initial fee on your first unit is $20,000, the franchise fee is $5,000 on subsequent units. HobbyTown proudly supports our active and honorably discharged veterans of the U.S. Armed Forces by offering a $5,000 reduction to the franchise fee on a new store in recognition of their sacrifice and service to our country.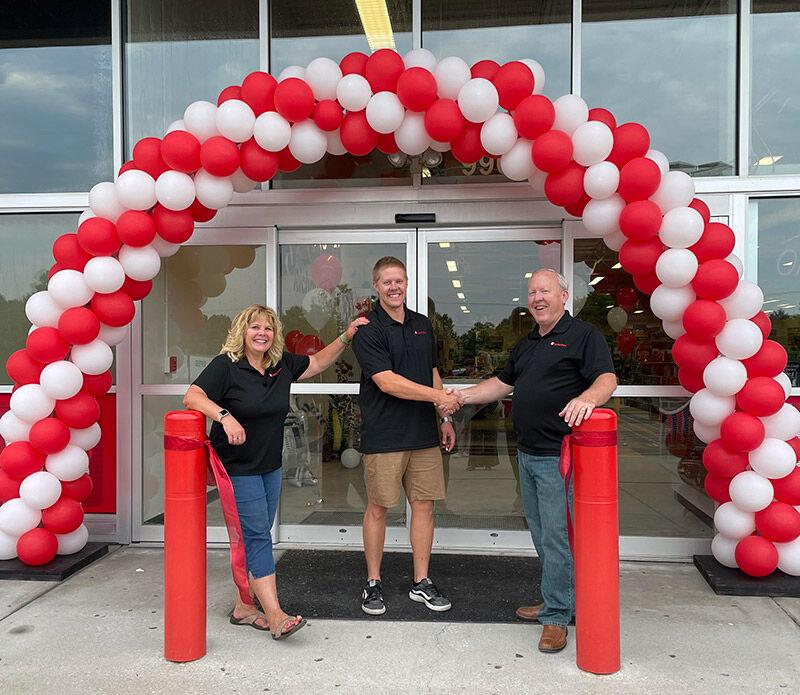 Investment Range
The initial investment is wide ranging depending on the size of store, fixture requirements and opening inventory level. Our initial investment ranges are listed in Item 7 of our Franchise Disclosure Document.
Royalty Fee: 3%
Contact Information
Bob Wilke
1133 Libra Drive
Lincoln, NE 68512
Phone: (402) 434-5065
Email: bobw@hobbytown.com
Website: www.hobbytownfranchise.com