Last Year Rank: 73
Investment Range: $1,192,202 - $1,543,117
Initial Investment: $10,000
Category: Restaurant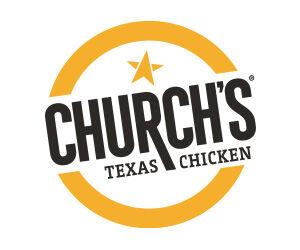 Company Statistics
Global Sales: $1,275,245,187
US Units: 892
International Units: 684
Total Units: 1,576
Percent Franchised: 90%
% International Units: 43%
US Franchised Units: 731
International Franchised Units: 684
Sales Growth %: -0.9%
Unit Growth %: 0.9%
Sponsored information provided by the franchisor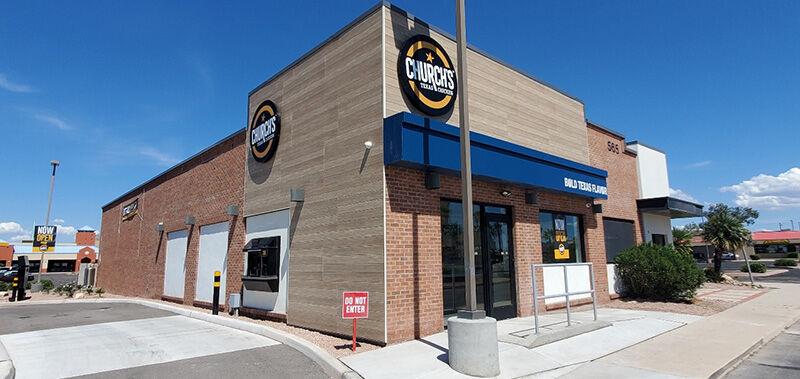 Church's Chicken is a U.S.-based fast-food chain with a focus on fried chicken. The Atlanta-based company has more than 1,500 locations in more than 20 countries, and trades outside of North America and Asia as Texas Chicken.
Church's was founded by George W. Church Sr. and started out as "Church's Fried Chicken-To-Go" in 1950's San Antonio. By the 1960s, Church's had more than 100 locations in seven states.
Church's has recently been remodeling many of its locations to create a more contemporary look with new seating and a fresh color palette.
Investment Details
Starting Year: 1952
Franchise Fee: $15,000
Investment Range: $681,500-$1,543,117
Royalty Fee: 5%
Financing Available: Yes - Third Party
Contact Information